Our Mission
We know the importance of natural-looking results. Our goal is to to optimize your natural beauty through a customized treatment plan based on your individual needs.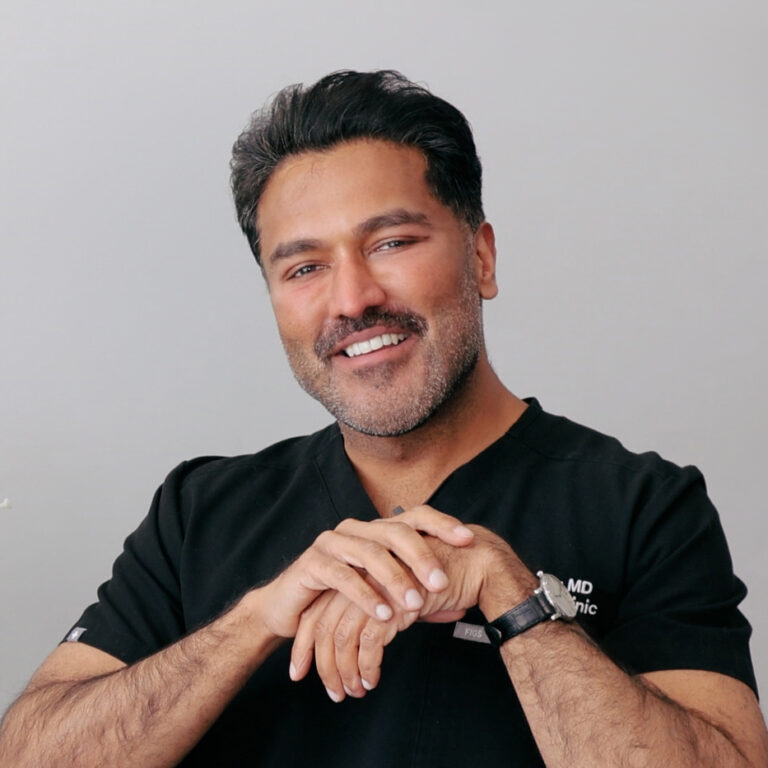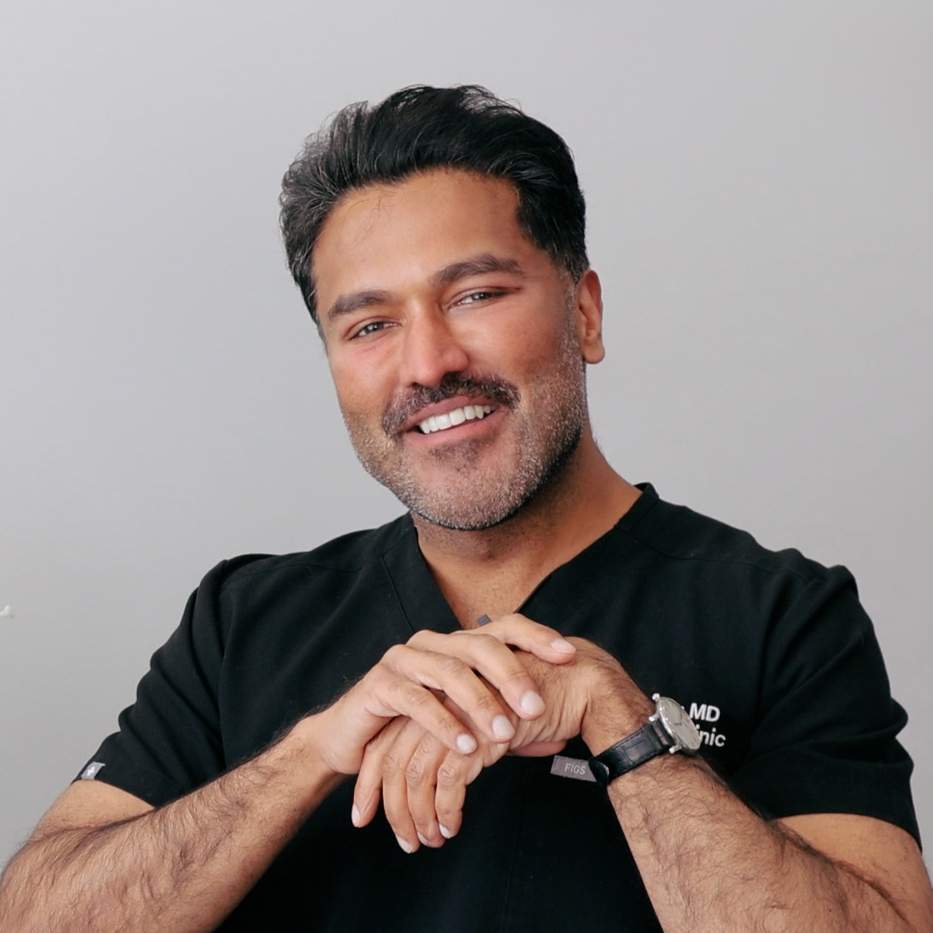 Dr. Anil Sharma
Dr. Anil Sharma is an accomplished physician takes a collaborative approach with his patients, whether it is during the initial consultation, treatment phase, or a follow-up appointment.
Born and raised in England he performed General Practice in London where he then went on to work at one of Europe's largest private cosmetic surgery clinics. It is his opinion that consultation and patient education are the most important aspects of any cosmetic treatment.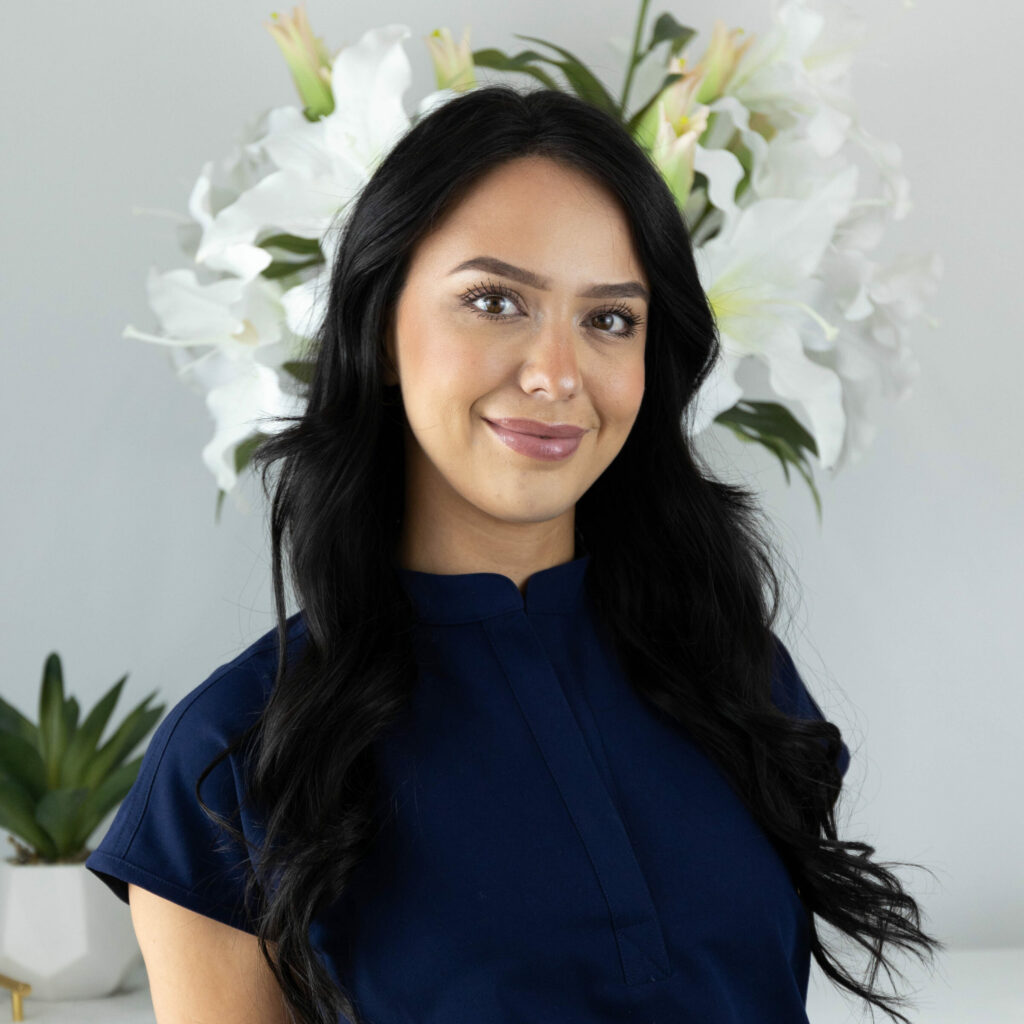 Nurse Sumeyra
Learning directly from Dr. Sharma, Sumeyra is using the latest advanced injection techniques to help her patients look younger and enhance their natural beauty.
She's passionate about skin care and providing clients with better education to safely achieve the best results.
Meet our team
Our handpicked team combines medical expertise, sophistication, and is here to help ensure your visit is as relaxing & comfortable as possible.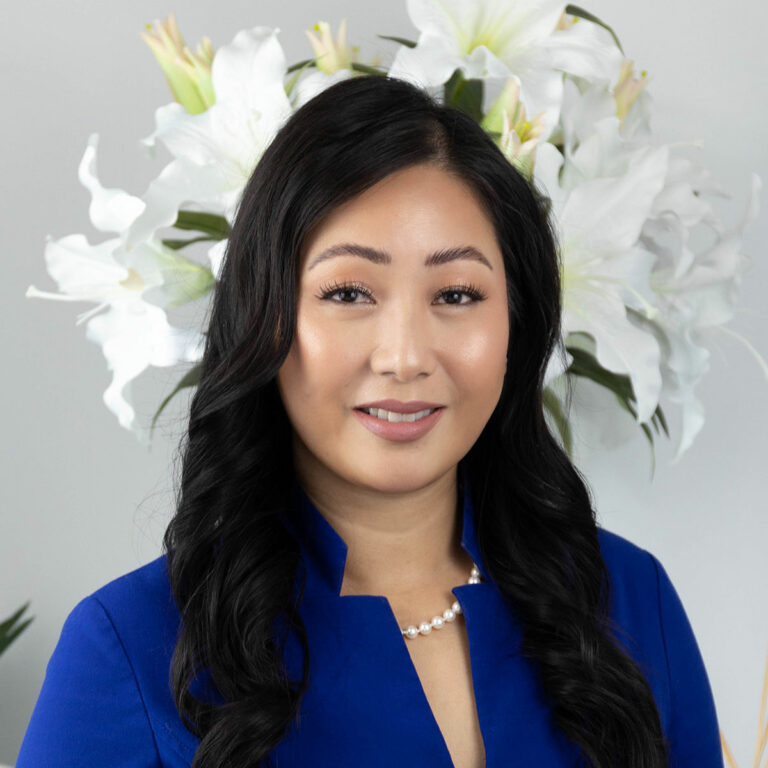 Cindy
Cindy has been practicing nursing for over 10 years with experience in a variety of fields such as labour and delivery, family medicine, occupational and public health, and cosmetic medicine. For the past 4 years, Cindy has overseen the nursing team at our clinic where she found her passion in hair restoration surgery.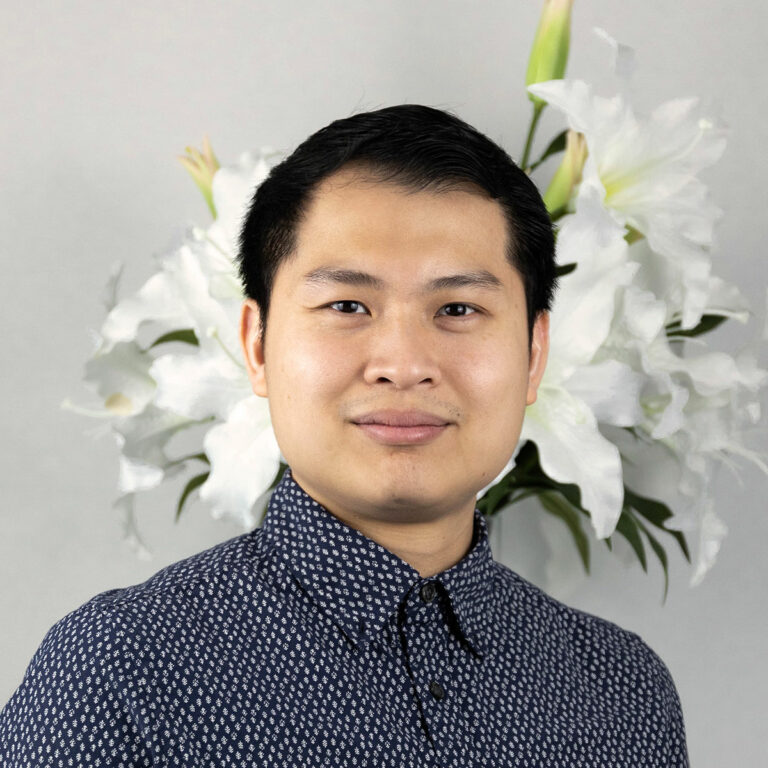 Rey
Elrey is an experienced nurse from the Philippines with almost 8 years in Operating Theatre, including assisting in aesthetic procedures such as hair transplants. He is a liscened LPN, with an attention to detail and positivity that make each procedure run smoothly from pre-op to post-care.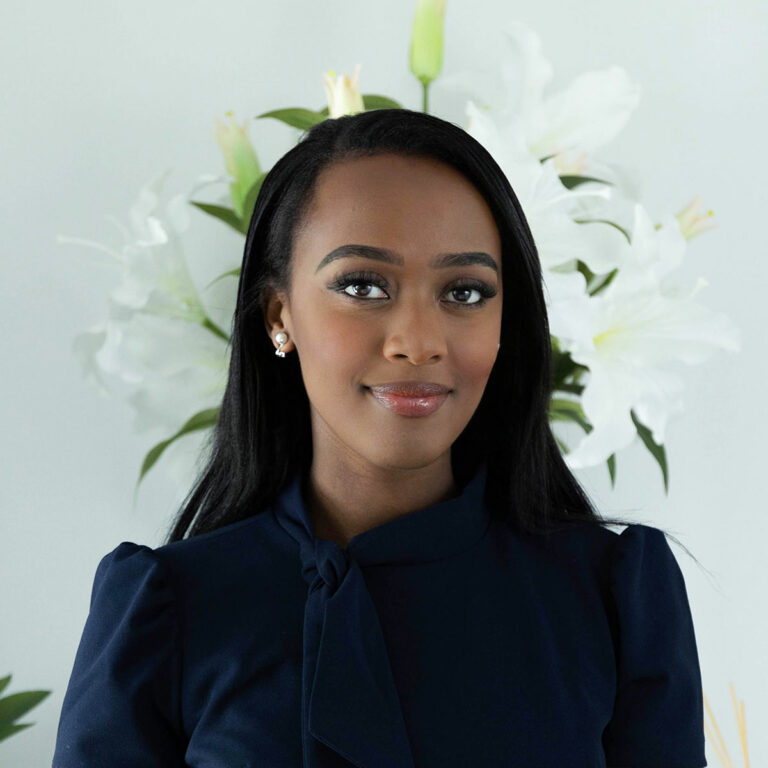 Melissa
Melissa joined our team in 2022.She is an experienced medical office assistant. Her passions include shopping, travelling, reading fantasy fiction novels and spending time with friends and family.The next time you give the clinic a call you'll be connected to Melissa.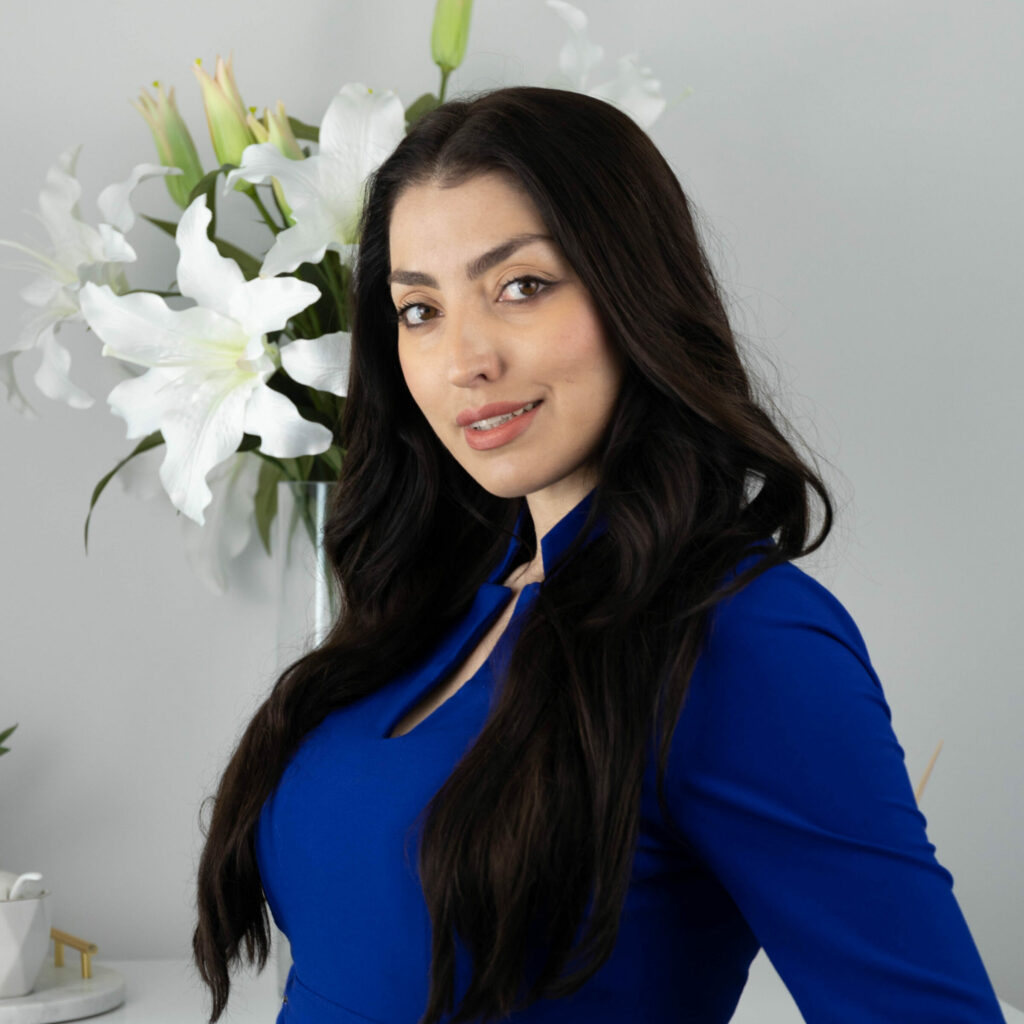 Nastaran
Nastaran is a registered nurse who has been assisting with hair transplant procedures for over 14 years. Her passion is psychology and always has a book nearby. Her friends describe her as a compassionate, and determined person with the extraordinary talent for cooking.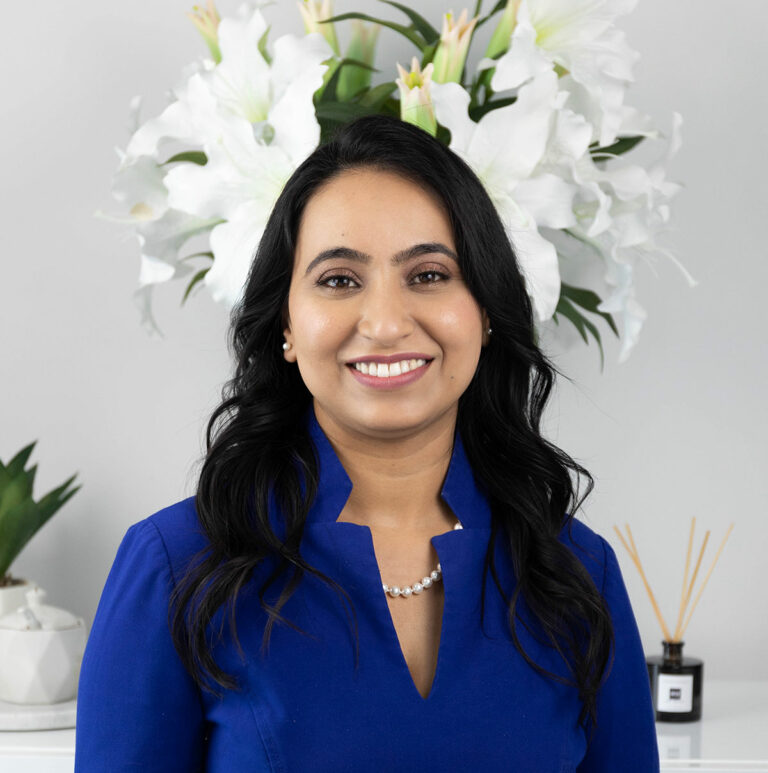 Taran
Taran graduated from NorQuest college and received her hair transplant training from St. Louis University. She enjoys performing her skills in cosmetic procedures, hair transplants, and various aesthetic laser treatments. She is dedicated to helping our patients to achieve their aesthetic goals.She believes that everyone is beautiful and tries her best to make everyone feel good about themselves.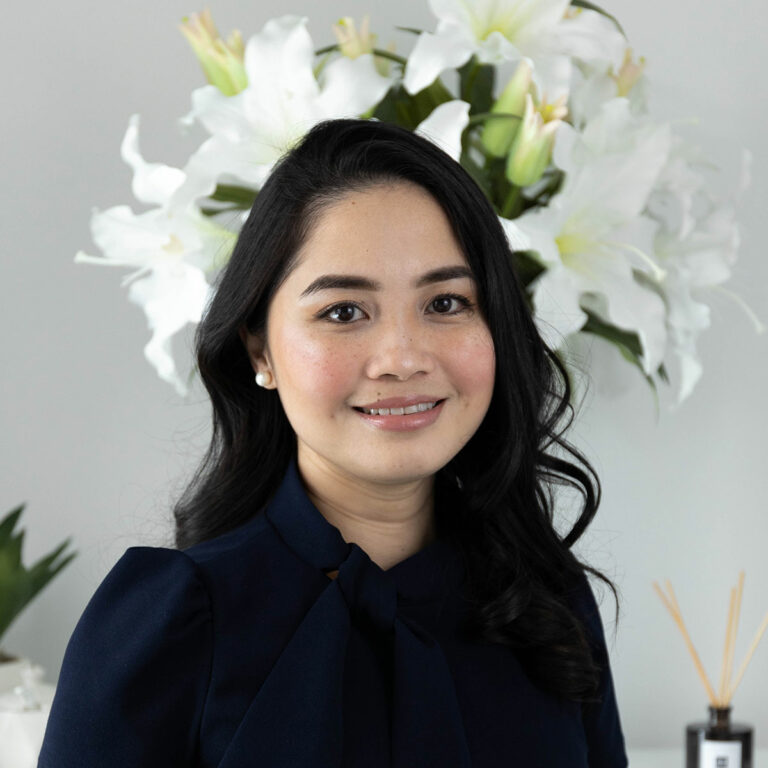 Joanne
Joanne has over 10 years of experience as a nurse in the Philippines and Dubai. She has worked in the medical-surgical department, as a school nurse, and at renowned plastic surgery clinics throughout the UAE.Over 5 years of the said experience is in hair transplantation and plastic surgery. Joanne is also currently working on her license to become a nurse here in Canada!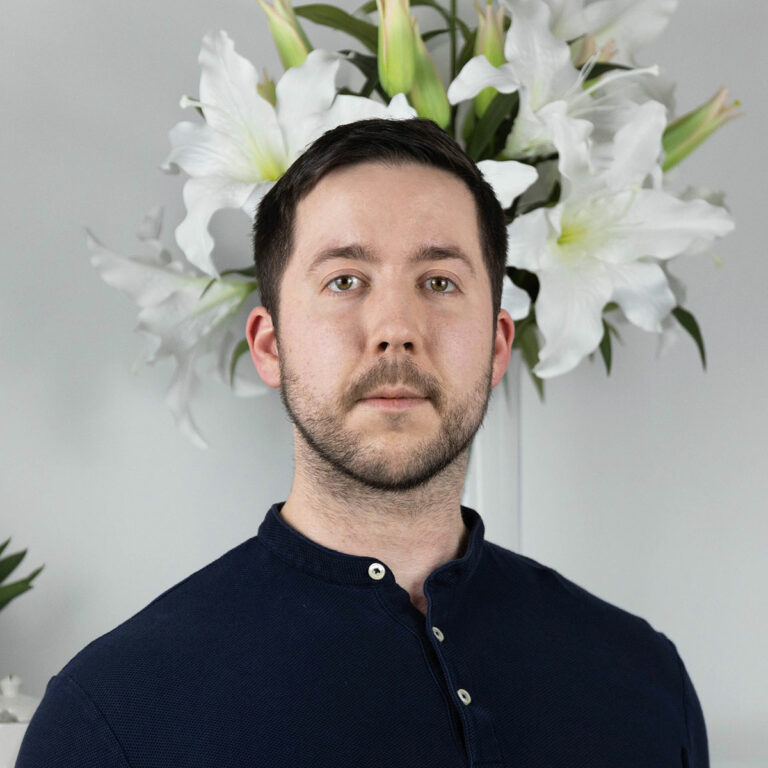 Ethan Calvin
Ethan has been a photographer and videographer for nearly 12 years now and loves using his skillset to show off patient results and tell unique stories. His experience in the cosmetic and medical field give him a unique way of documenting surgeries and treatments with an artistic eye. When he's not taking photos or filming, he's probably on a road trip to the mountains to explore the trails.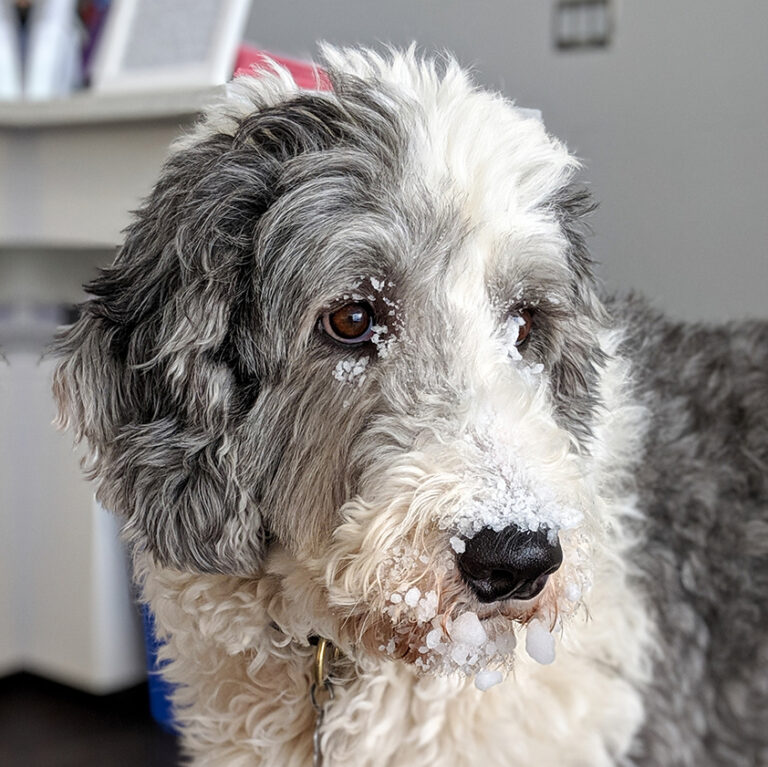 Diego
Some days you may see this young man outside of the clinic. Diego is five years old. He is an Ex-Yoga Instructor, Vegan-ish, highly-enthusiastic about cats and very into the Oilers and gaining notoriety from all members of the public.
When not performing his duties as a therapy dog he enjoys his responsibilities as the chief executive officer of our corporate organization.
Sharma Skin & Hair Surgery FAQ
We've compiled a list of some of the most common questions asked about our clinic.
No, most dermal fillers contain hyaluronic acid which is a natural compound that your body will break down over time. Both fillers and botox will wear off over time and need ongoing treatments to maintain results.
This primarily depends on the quality of hair on your donor site. You are required to have a certain amount of hair density at the back of your head so we can transfer it to the desired area. If you have a large demand for density or coverage at the front of your head, then you need a large amount of eligible donor grafts in the back.
The cost of a hair transplant depends on the procedure type and the number of grafts transplanted. Dr. Sharma performs the procedures manually in order to ensure the most natural look possible. Hair transplant procedures generally start at $6,000.
Even though hair loss is an unavoidable experience for many people, it is possible to turn back the clock so you can regain a youthful appearance. Dr. Sharma has a keen artistic eye and years of experience creating natural hairlines. Dr Sharma's methods are designed to create results that look like you never had a procedure in the first place.
If you are ready to feel confident with a full head of hair, we are here to assist. Contact us at Sharma Skin & Hair Surgery to schedule a consultation and learn more about the results you can expect from this modern treatment. View some of our results for crown hair transplants and hairline transplants.
All treatments and procedures are performed by Dr. Anil Sharma or Nurse Sumeyra with the support of our hand-picked team of health specialists.