What Is Juvéderm®?
Juvéderm® is a smooth, injectable filler that comes in gel form. It aids in immediately smoothing away facial wrinkles and restores the skin's natural volume. Juvéderm® is perfect for reducing folds, including nasolabial folds (i.e., the creases between your nose and lips when you smile).
Juvéderm® comes in a number of forms, including:
Juvéderm® Ultra Juvéderm® Ultra Plus, and Juvéderm® Voluma.
The Juvéderm® range can be used alongside 'line-smoother' injectables for a complete rejuvenation of your face.
Not just for actors and models; it's for everyday people from all walks of life and it's affordable!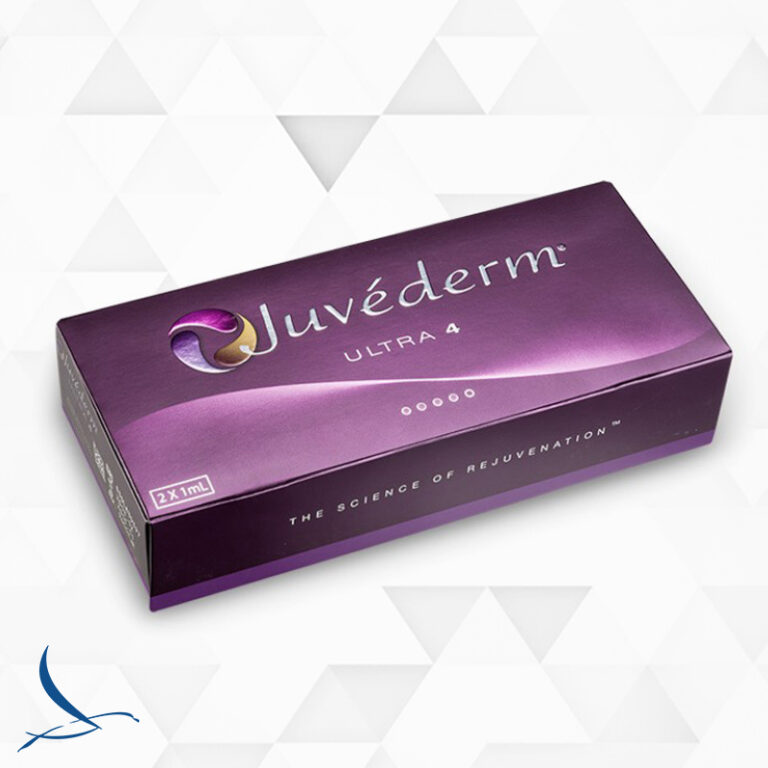 Benefits of Juvéderm®
Smooth Wrinkles & Restore Your Natural Volume
Juvéderm® therapy is intended for those who wish to correct folds and facial wrinkles or enhance their lips and cheekbones.
Juvéderm® comes in various forms, allowing physicians to customize each treatment:
Juvéderm Ultra® offers flexibility in contouring folds and facial wrinkles.
Juvéderm Ultra Plus® is a stronger formula that corrects more intricate wrinkles and folds.
Juvéderm Voluma® can strengthen temples and cheeks.
For a natural soft lift look, consider combining Juvéderm® and line-smoothing injectables.
Book now
Talk to a Juvéderm® Expert in Edmonton, Alberta
If you are considering options for Juvéderm®, our experienced team is just a phone call away. We provide Juvéderm® for Edmonton residents, as well as those choosing our Edmonton clinic as their Juvéderm® destination.