Why is it difficult to shed those pesky areas of fat even though you eat well an exercise regularly?
The fat that's stored in these areas is actually vastly different than fat in other parts of the body. There are two types of fat cells: alpha and beta. Beta cells respond better to the fat-burning process than alpha cells. Some areas in your body carry a higher concentration of alpha cells, making them harder to get rid of.
So what can you do?
We know the importance of natural-looking results. Our goal is to to optimize your natural beauty through a customized treatment plan based on your individual needs.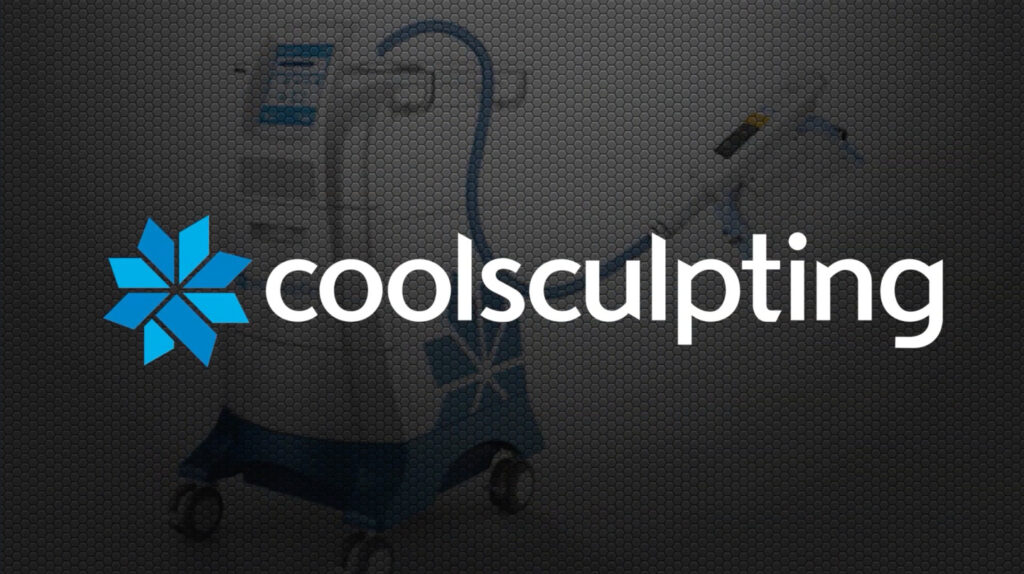 Coolsculpting®
Get the ultimate treatments for freezing and destroying stubborn, unwanted fat. Target virtually any hard to hit area with CoolSculpting®.
Learn more about our Edmonton CoolSculpting® services.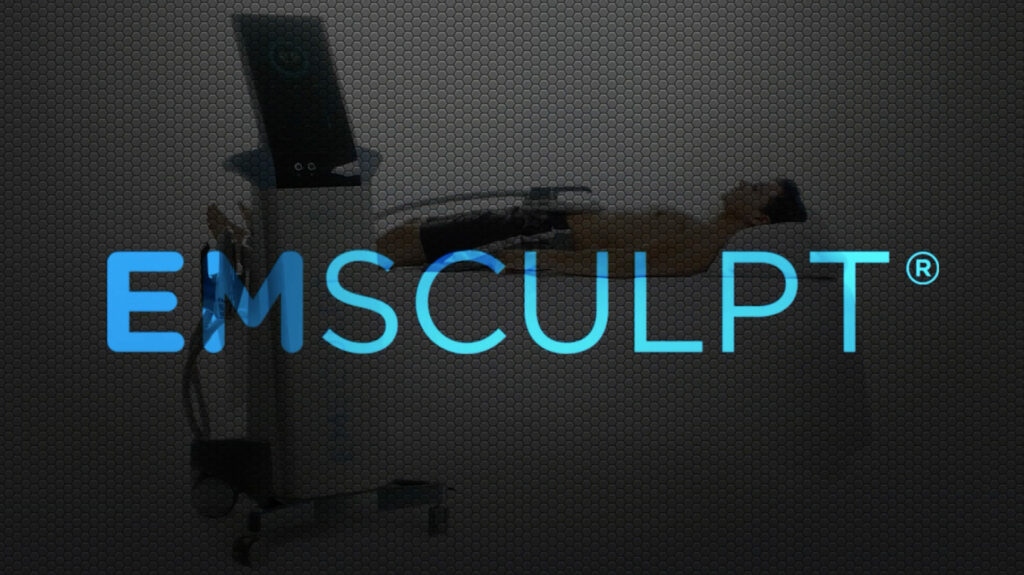 Emsculpt®
Cutting edge new technology with the unique edge of delivering targeted muscle growth while reducing fat at the same time.
Learn more about Emsculpt®
NOT SURE WHERE TO START?
Get a personalized consultation
Dr. Sharma offers a personalized consultation to address your specific needs and answer any questions or concerns you may have. He works closely with each and every patient to develop a treatment plan that will help you look and feel your best.