A proven way to shred fat and keep it off
Sharma Skin & Hair Surgery, located in north Edmonton, is now offering CoolSculpting® (non-surgical body sculpting treatments, AKA Cryolipolysis) in addition to a wide array of other surgical & non-surgical cosmetic skin treatments. CoolSculpting® treatments allow one to enhance their body shape and remove unwanted fat. While it is gaining popularity, a CoolSculpting® procedure should only be performed by reputable and experienced professionals. Dr. Anil Sharma is a leading cosmetic doctor with many years of hands-on experience working with patients seeking to enhance their face, body, and hair.
Target virtually any hard to hit area with Coolsculpting
Dr. Sharma has been practicing cosmetic surgical and non-surgical procedures for more than a decade and received his training from the University of Glasgow, one of Europe's most respected medical institutes. By bringing his extensive European training to Edmonton, Dr. Sharma offers a wide array of cosmetic dermatology, facial design, aesthetic surgery, and a variety of other procedures, now including CoolSculpting®.
From the moment you enter our clinic for a CoolSculpting® procedure, you'll immediately be impressed with the attention to detail that Dr. Sharma and his team provide. We provide our patients with honest information related to the details of treatment as well as answer any questions that may come up before a CoolSculpting® procedure. We want our patients to be 100% satisfied and comfortable before any procedure is completed. Feel free to reach out to Dr. Sharma and his team if you have any questions related to CoolSculpting®.
What is CoolSculpting®?
While many may have heard of the term CoolSculpting®, few understand the procedure as well as the many benefits it can provide. CoolSculpting® is a government-approved fat-freezing technology that's been proven to reduce fat in certain areas of the body. CoolSculpting® is currently approved to be used in the following areas:
Bulges under the chin and jawline
Abdomen and flanks
Thighs
Bra fat
Back fat
Upper arms
Underneath the buttocks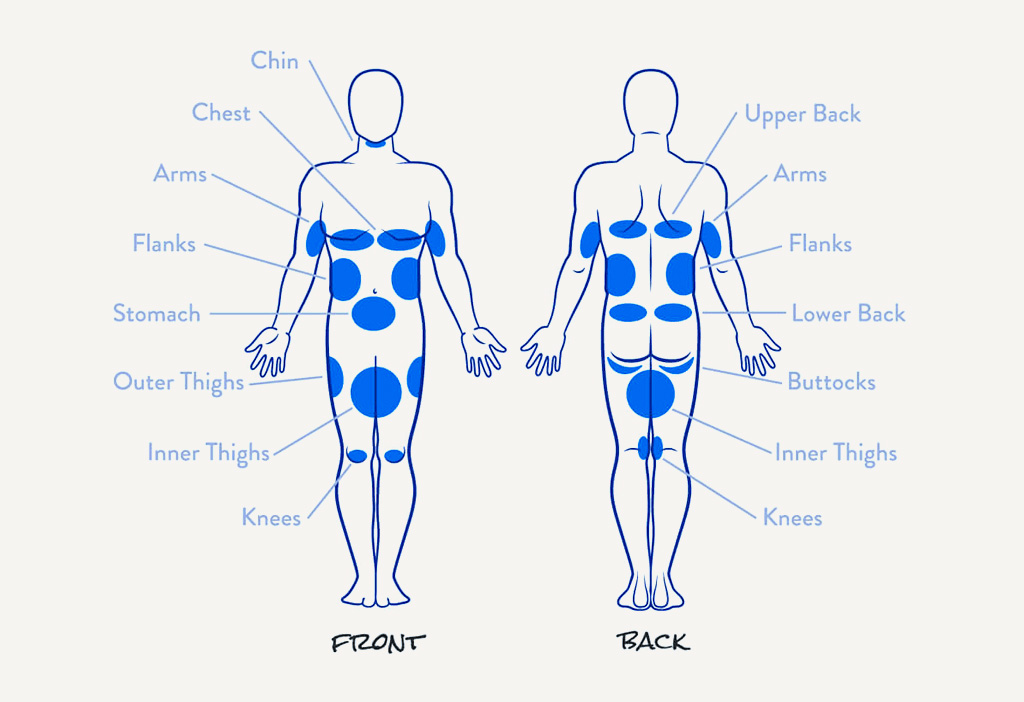 ---
Amazing results
In the weeks following a CoolSculpting® procedure, the body naturally processes these fat cells and eliminates them. CoolSculpting® results are seen as long-term because the fat cells that are removed shouldn't return. During the procedure, fat cells are frozen and they then die off naturally, which is why patients experience results that last. The amazing part is that while this procedure does freeze stubborn fat cells, it does not damage any of the skin or surrounding tissue.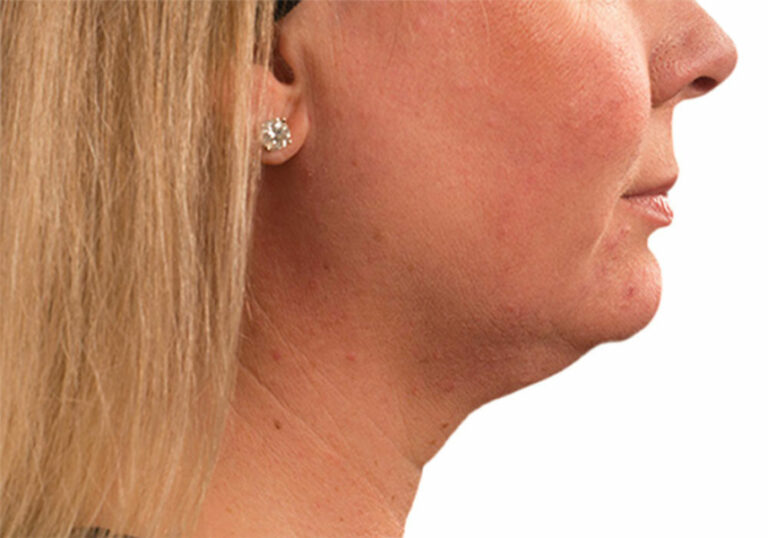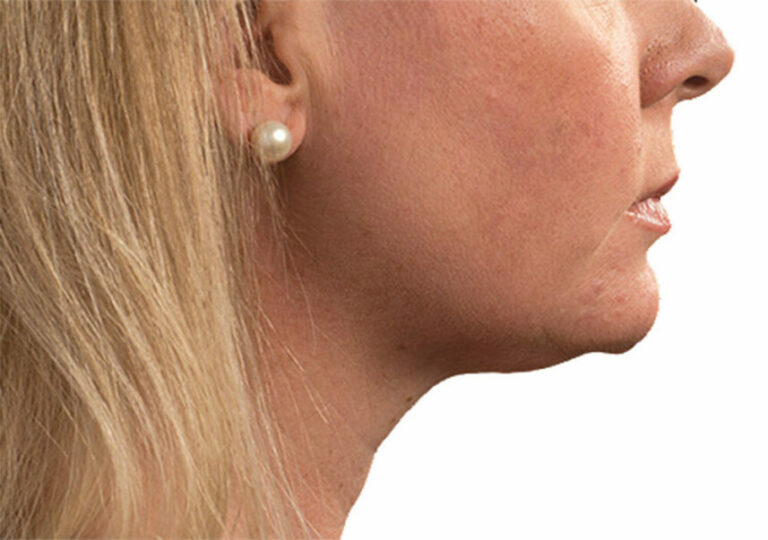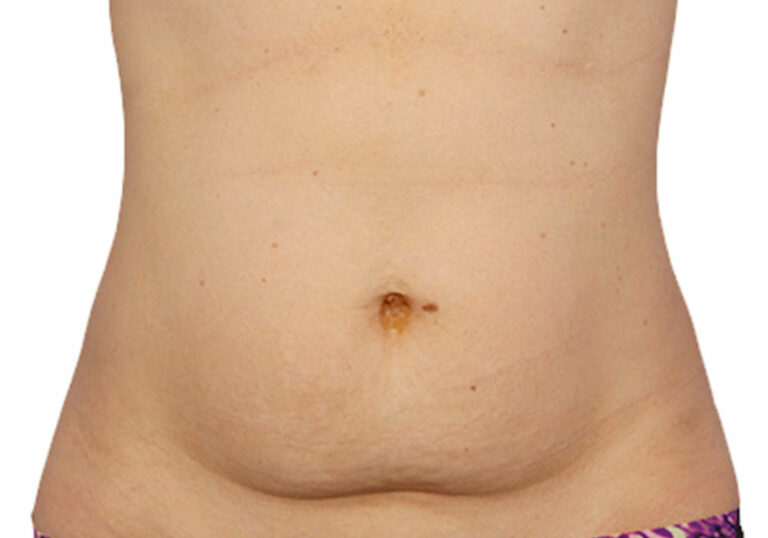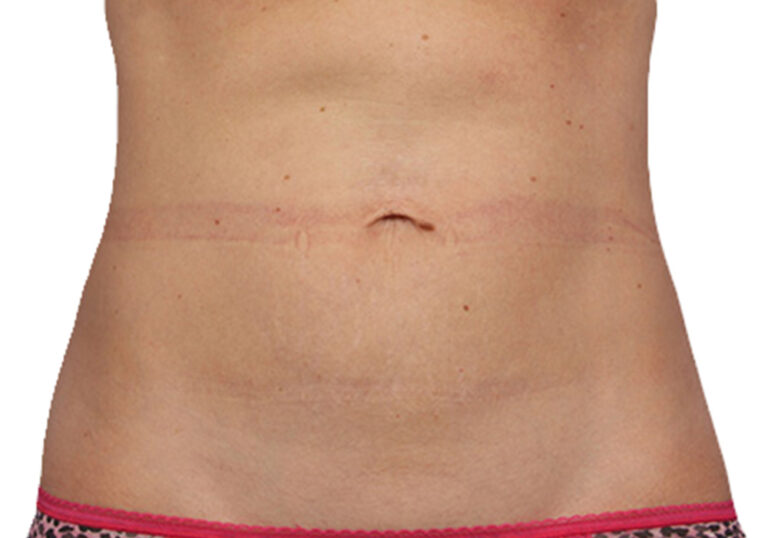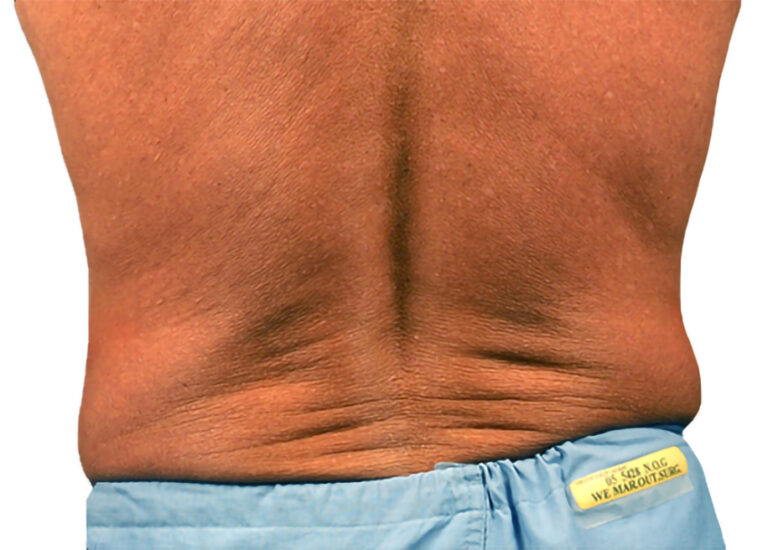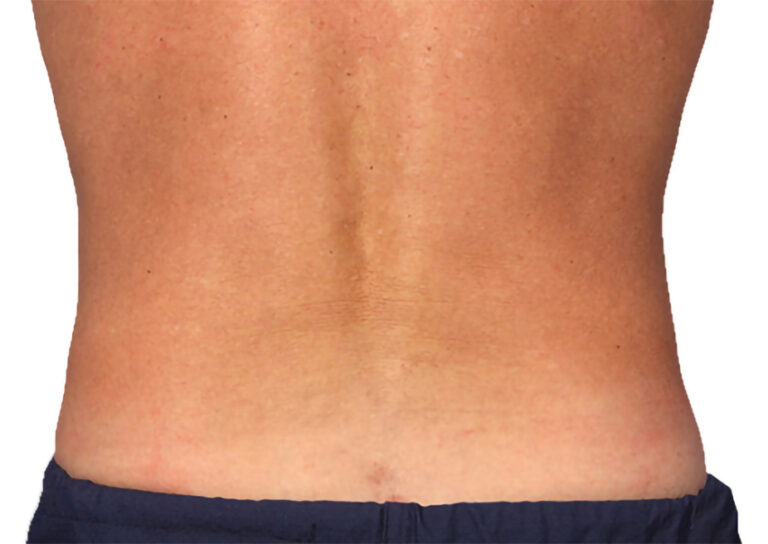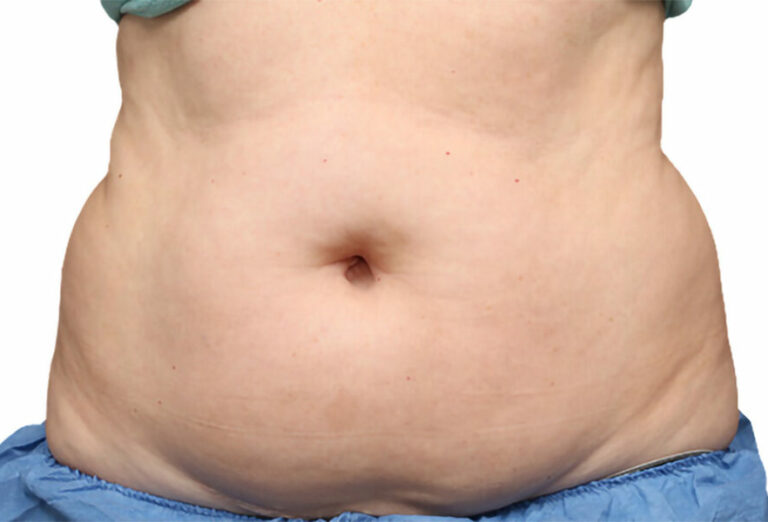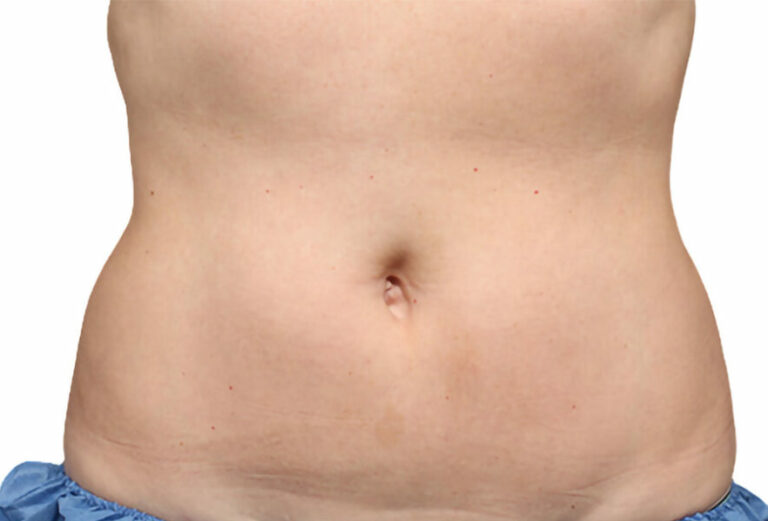 ---
Benefits of CoolSculpting®
There are a host of benefits of CoolSculpting®, a few of which include:
Health Canada Approved
CoolSculpting® is a government-approved health procedure. The procedures are designed to target and freeze away stubborn fat cells. CoolSculpting® was developed by scientists at Massachusetts General Hospital.
Natural Results
After just one session, the treated area will begin to look smoother and more toned over a period of about six months. Most patients see the majority of the frozen fat cells work their way through their body over the first two months, but some patients will see results in as little as four weeks.
Non-invasive
CoolSculpting® procedures are convenient and typically only last between 30 to 60 minutes. Patients will experience a cool burst of cold air followed by dull pressure throughout the treatment. During a non-invasive CoolSculpting® treatment, patients are welcome to read, sleep or even work.
Highly Qualified Medical Professionals
At Sharma Skin & Hair Surgery, you're in the qualified hands of Dr. Sharma and his staff of highly trained medical personnel. Dr. Sharma has been providing a variety of different cosmetic procedures for more than a decade and is more than able to give you the CoolSculpting® results that diet and exercise alone may not achieve.
Get more information
Knowledge Centre
Currently no posts on this topic, but please visit our knowledge centre for information on other similar topics.
CoolSculpting® FAQ
We've compiled a list of some of the most common questions asked during our initial consultation
While many may have heard of the term CoolSculpting®, few understand the procedure as well as the many benefits it can provide.
The ideal candidate is someone who is in relatively good shape and has realistic expectations about this type of procedure. CoolSculpting® is highly effective, but it will not replace a regular exercise and diet routine. Patients who make healthier lifestyle changes prior to and after the procedure will see lasting effects.
CoolSculpting® is also called cryolipolysis. The technology is based on the fact that freezing cells preferentially targets fat cells and not surrounding cells. The targeted area is suctioned into a vacuum and the cells are frozen. The area is kept in this state for an hour with no damage to the skin and other tissues. Once complete the patient is able to continue with their days activities and the process of fat breakdown begins over the next few weeks.
Liposuction is a surgical procedure that requires general anesthesia and uses large tubes to remove fat from targeted areas. CoolSculpting® doesn't require surgery and has no downtime.
The answer is, it depends! Even with the most rigorous diet and exercise plan, depending on your body shape, there may still be areas of stubborn fat, which are extremely difficult to get rid of. This is where CoolSculpting® can be of immense benefit.
During the consultation process, Dr. Sharma and the patient will determine the areas that will be targeted by the CoolSculpting® procedure. A gel pad and applicator are applied to the target area and the tissue is suctioned into a vacuum device. The fat contained inside the tissue is cooled by the machine in a controlled manner. There is minor discomfort in the initial part of the cooling process and then most people are able to relax and continue.
During the first few minutes of a CoolSculpting® procedure, patients often feel pressure and intense cold. This feeling soon subsides and patients often read, work, watch videos, or even sleep during their treatment.
Depending on the number of areas being treated, treatments usually last about an hour. Patients are able to continue with their days activities with very minimal discomfort post procedure.
Most people only require one treatment in one area but each individual is assessed in the initial consultation at which time a plan of treatment is decided upon.
Yes! To further enhance the effects of the CoolSculpting® after large areas have been targeted, our physicians are able to employ the incredible EM Sculpt to perform dual action muscle building and fat burning at the same time.
You may see results within three weeks as the frozen fat cells begin to die off and are eliminated from the body. Most people notice very dramatic results within 8 weeks of the procedure with permanent elimination of the targeted fat cells.
Book now
Get the ultimate solution to freeze and destroy stubborn, unwanted fat.
If you are tired of working extremely hard but not getting the results you want, book a consultation with our Coolsculpting® experts to see what your options are!