What are Lip Injections?
Lip injections are a cosmetic procedure that involves using a substance called hyaluronic acid, "fillers", to augment the size and shape of your lips. Hyaluronic acid occurs naturally within our skin and connective tissue. We use an innovative approach that blends science and your body chemistry to achieve the desired results.
With lip injections, you can look and feel your best self, all using natural chemistry your body already creates on its own to rejuvenate your lips and skin.
Photos: Lip Fillers by Nurse Sumeyra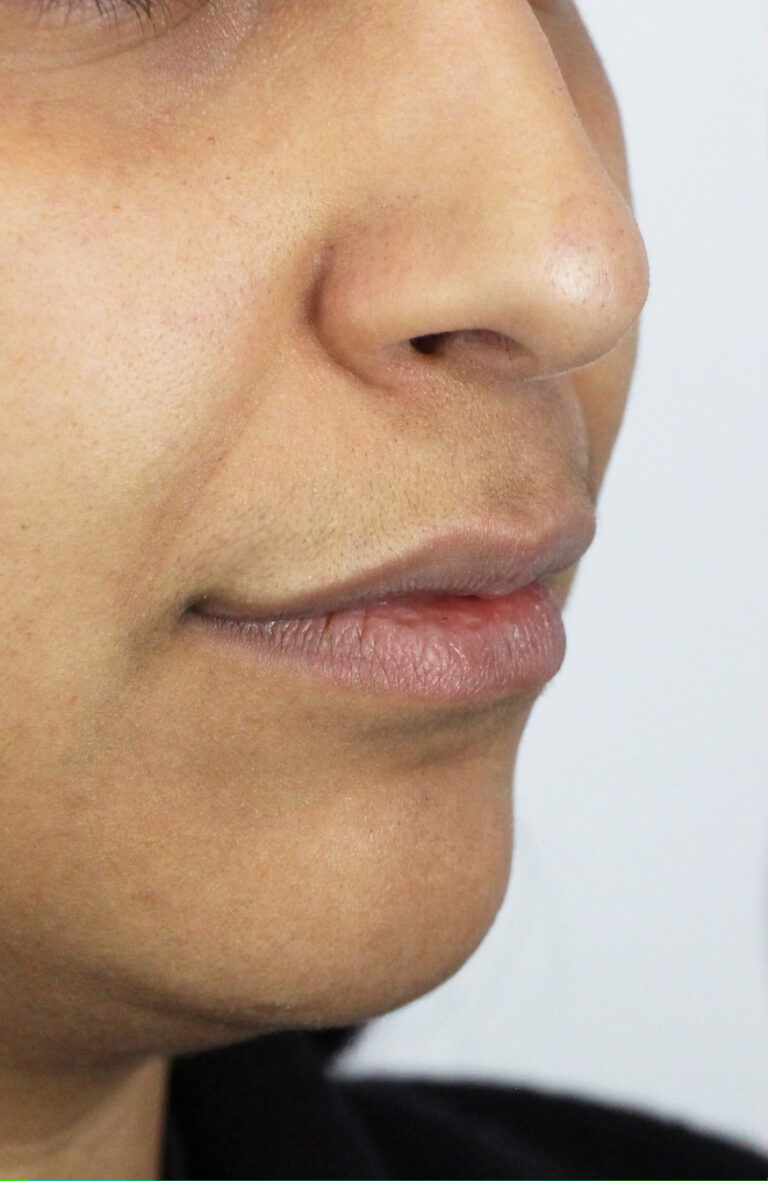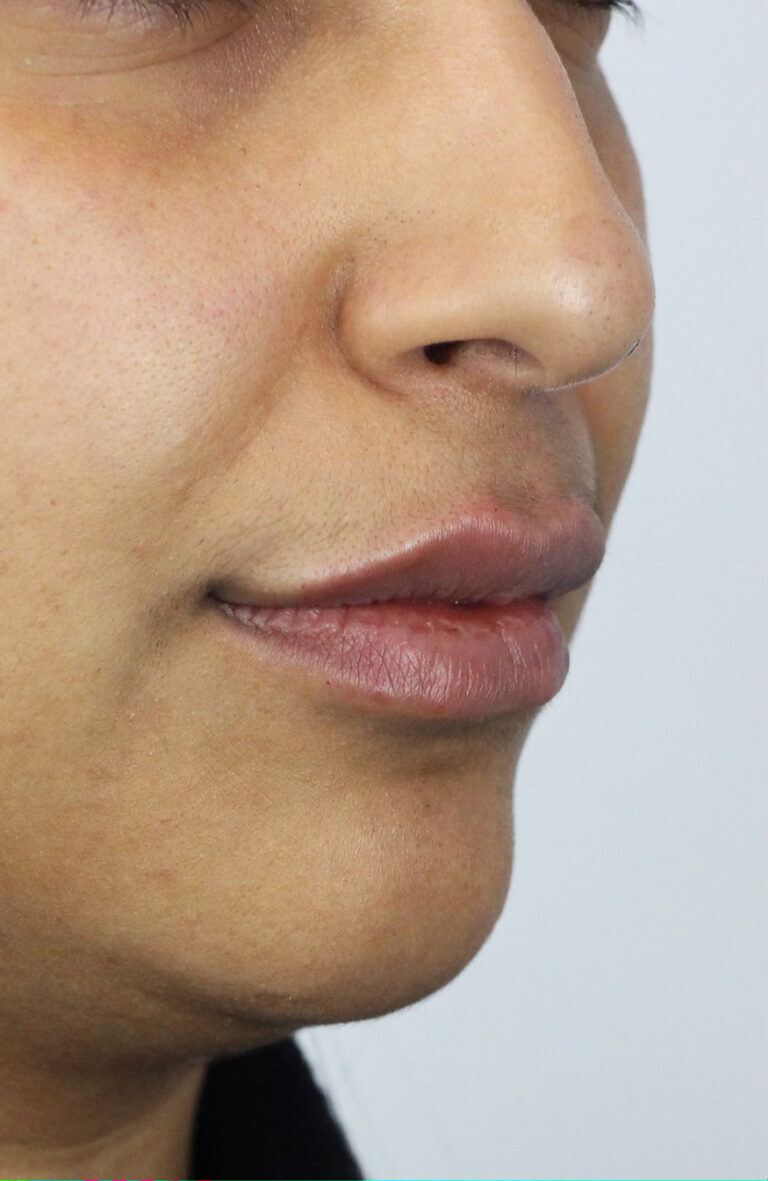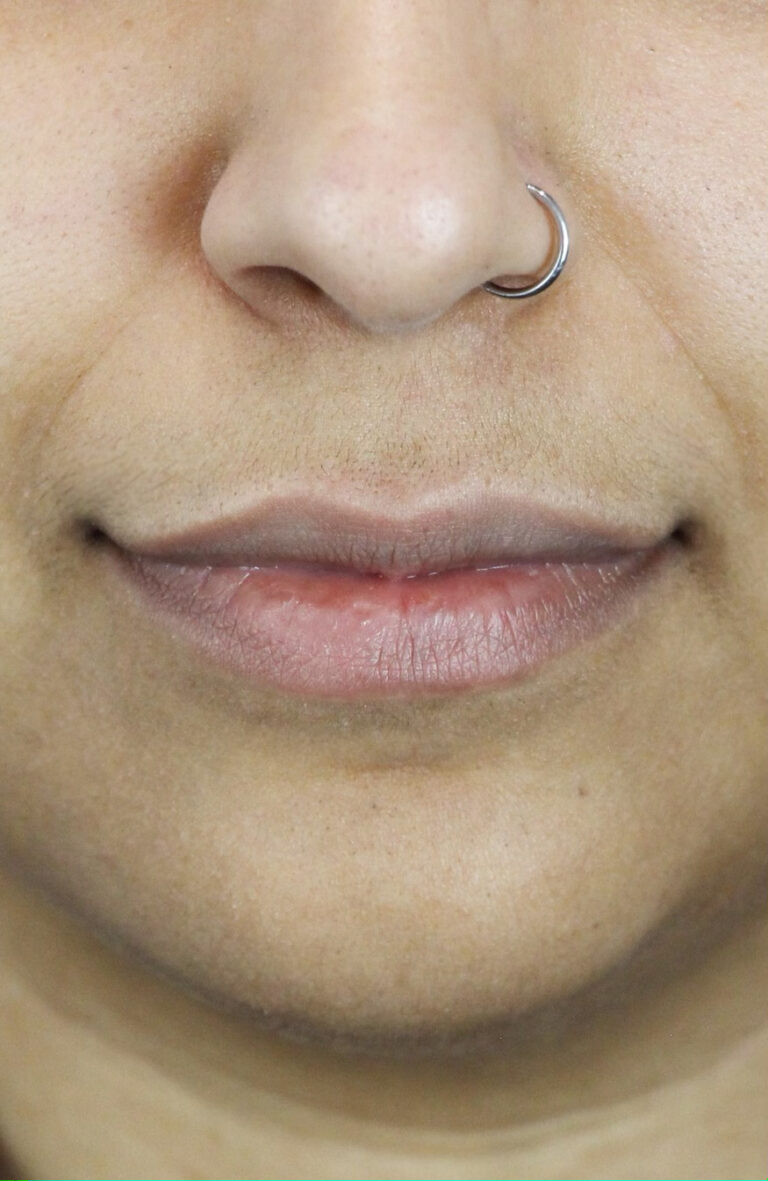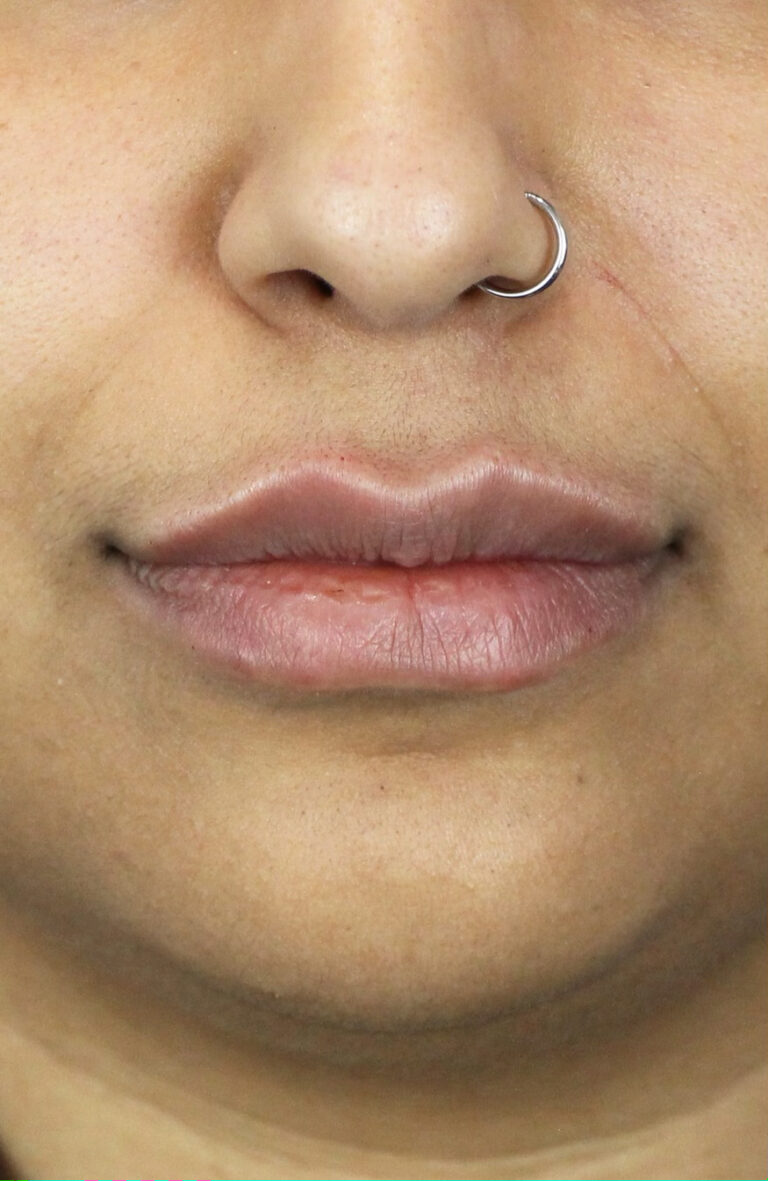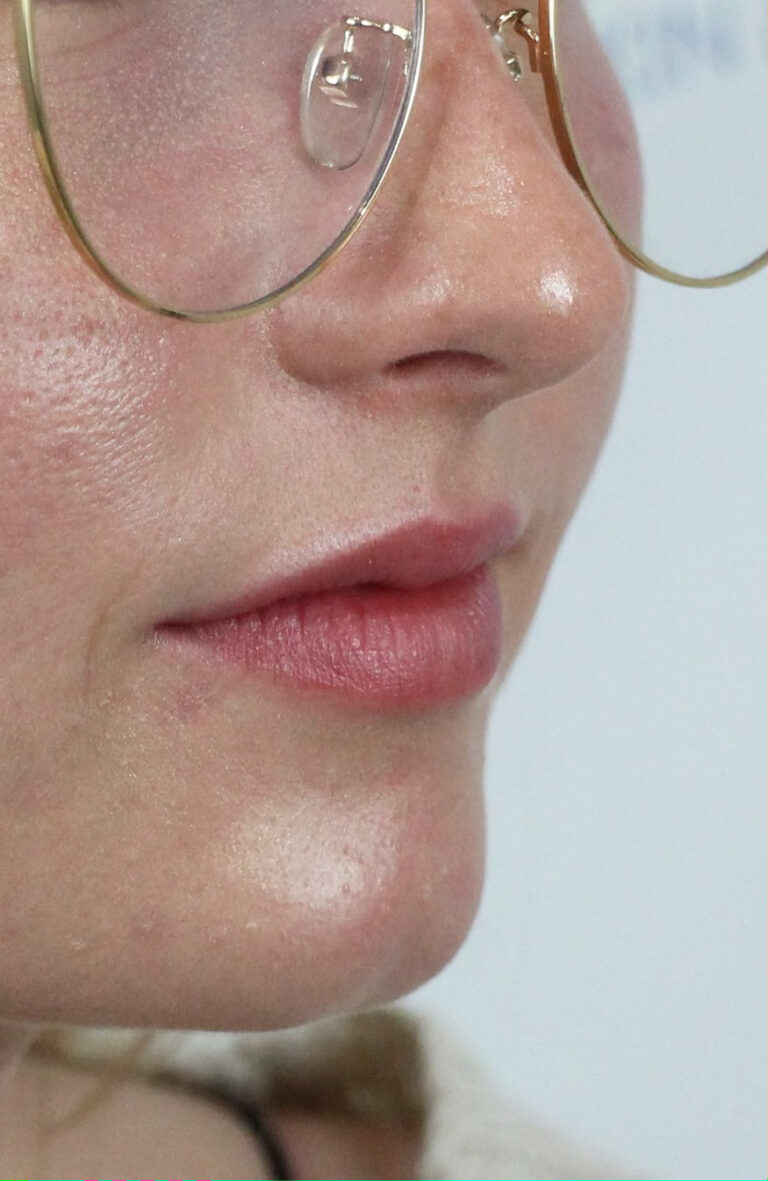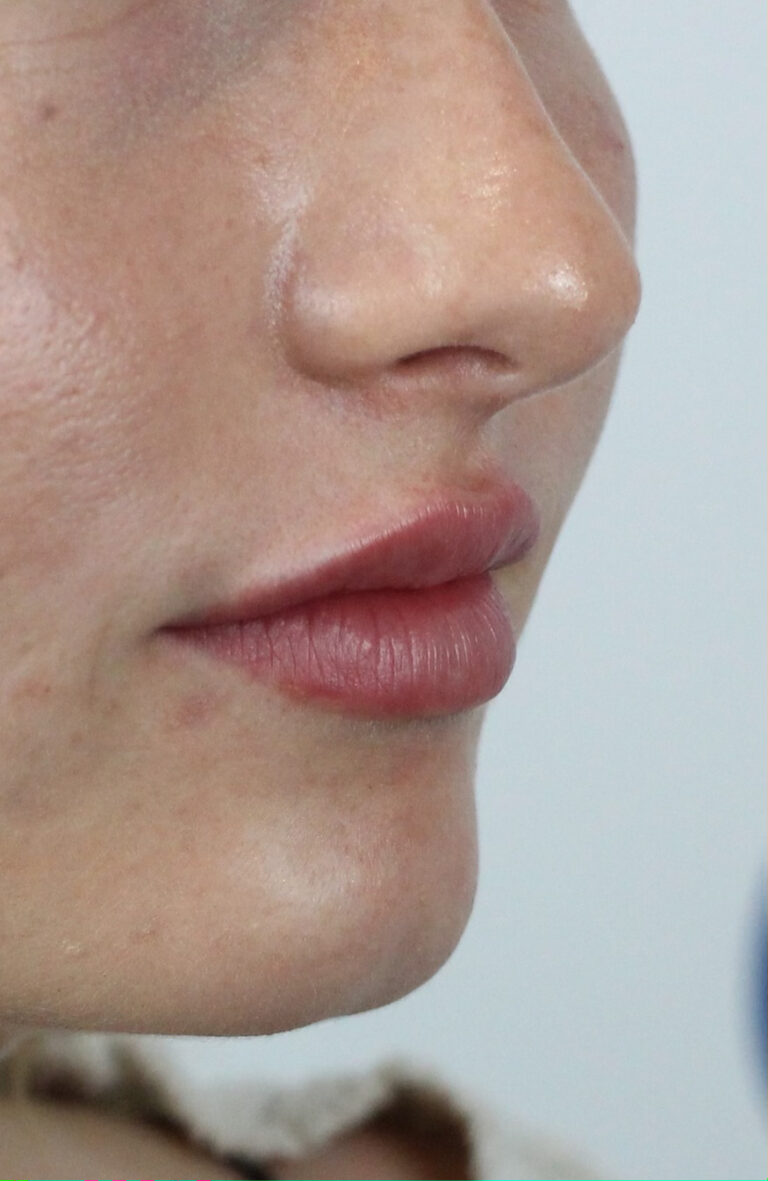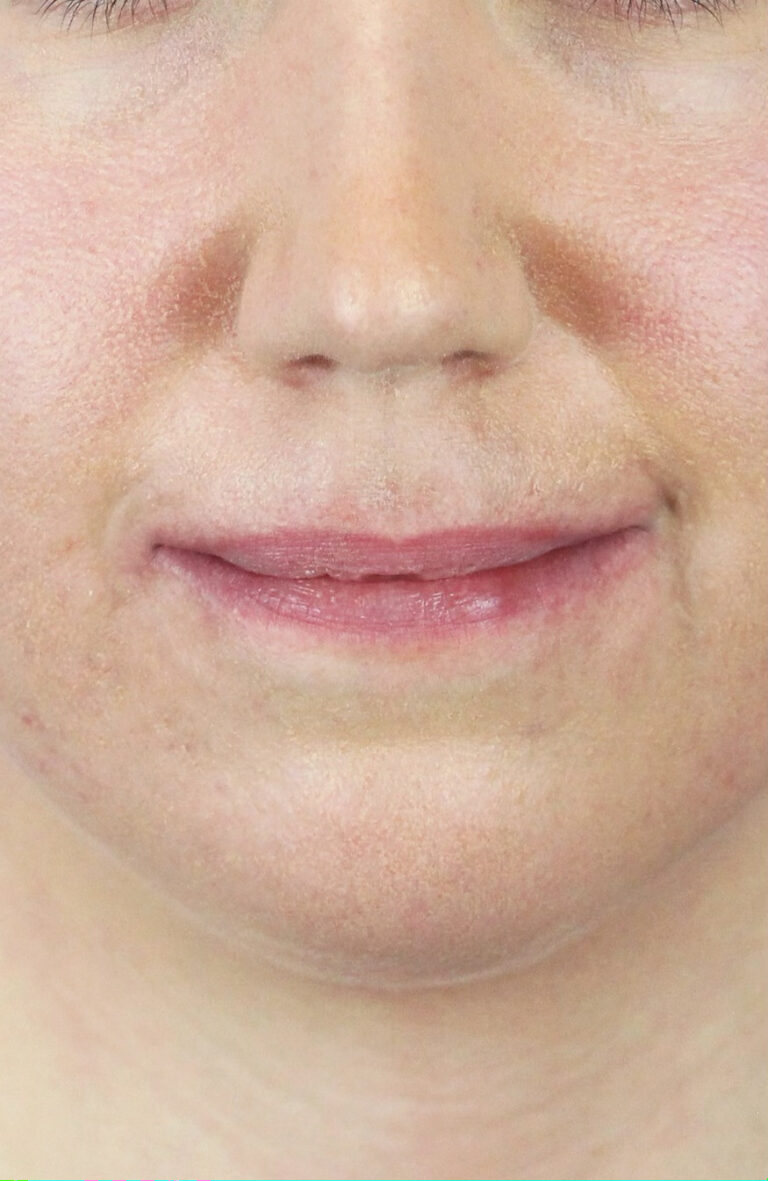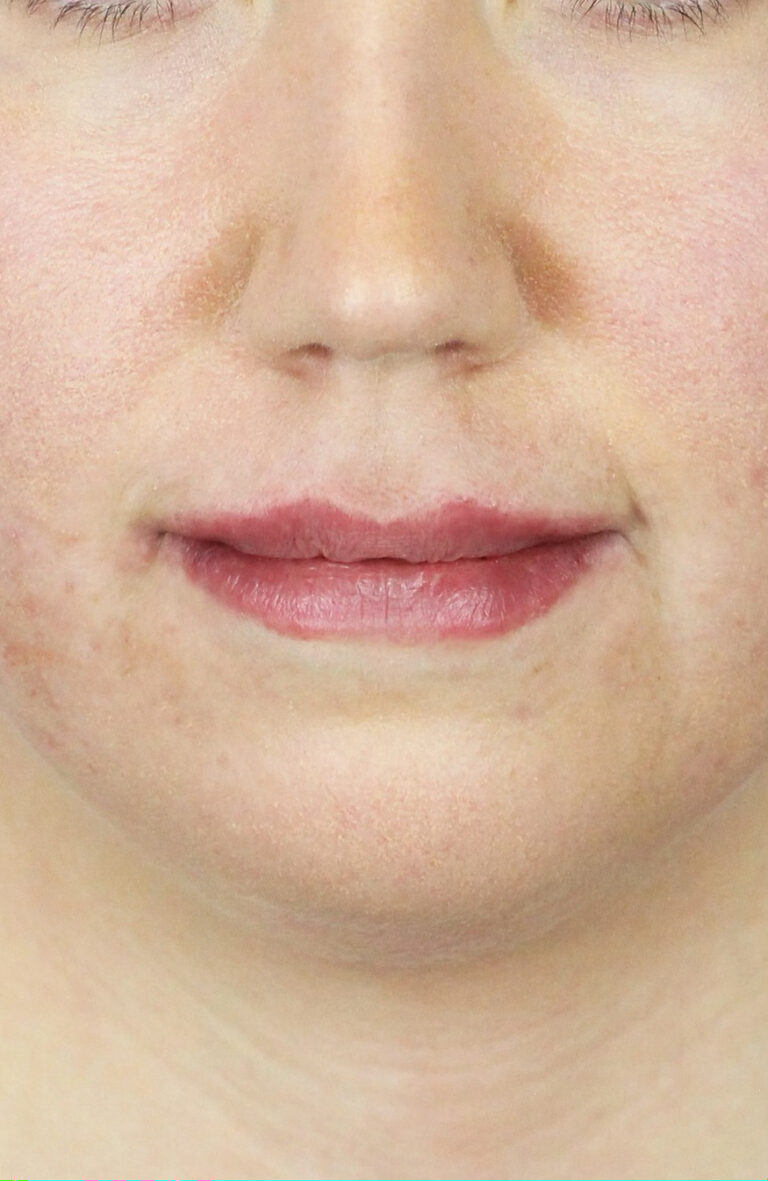 Benefits of Lip Injections
Restore your lips to their natural youthfulness
Lip injections work to smooth out the area and lines surrounding the lips. Lip injections also rejuvenate the lips and reduce the effects of aging, such as deflation and dropping. It results in a more naturally youthful look to your lips and highlights other natural features your face has like cheekbones and other facial contours.
How do lip injections work?
By injecting a hyaluronic acid filler into your lips, both the size and shape of your lips are improved.
Hyaluronic acid is a glycosaminoglycan, which means that it occurs naturally in human connective tissue. Hyaluronic acid helps restore skin, increase the speed of new cell rejuvenation, and keep your skin stable and balanced.
It is the single most effective source of skin rejuvenation for the lips found in nature and helps skin look smoother, softer, and hydrated.
Why get lip injections?
Time takes a toll on people's skin. As we age, skin tissue begins to deteriorate, we lose facial volume, and wrinkles, cracks, and lines become more and more apparent.
Thankfully, this deflated look can be fixed, restoring your face to its natural youthfulness. Injections help refresh the look of your lips and rapidly decrease signs of aging. Lip injections augment and accentuate the lips, appearing softer and fuller.
Lip Rejuvenation is an Art
The Sharma Clinic team have a passion for creating a facial balance and natural symmetry for our patients. This passion is an important detail for successful lip injection procedures, which is one of the reasons we excel in facial design.
If you have been to our clinic you will surely recognize this beautiful lady. Amber is our executive assistant and she helps to keep our clinic running smoothly every single day. We recently had our staff treatment day, a time to freshen up the Sharma Clinic staff and let us shine just a bit brighter!
Our lip enhancement procedure is a popular treatment for obvious reasons, most notably because the lips remain natural in appearance while looking plump and hydrated!
Get more information
Knowledge Centre
Fat grafting vs. dermal fillers: what works best to restore facial volume?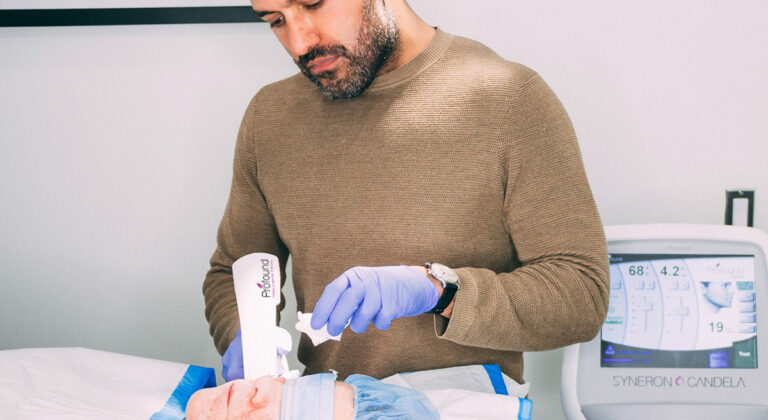 Nothing contributes to a youthful appearance the way a radiant, healthy face does. Loss of facial volume, elasticity, and moisture creates a tired, aged look….
Read article on Fat grafting vs. dermal fillers: what works best to restore facial volume?
Lip INjections FAQ
We've compiled a list of some of the most common questions asked during our initial consultation
Procedures such as lip injections can be nerve-wracking. We're here to provide you with the peace of mind that your injections will be as pain-free as possible. Previous iterations of similar procedures were painful due to the use of an anesthetic agent to freeze the lips. Today, thanks to innovations in science and technology, lip fillers now contain lidocaine.
Lidocaine is a numbing agent that allows for a quick and easy procedure that ensures the patient's comfort throughout the entire procedure. We prioritize the safety and comfort above all else and always look to provide the best, most comprehensive treatment to ensure you are comfortable during the procedure.
Every doctor has a favorite technique they like to use. We personally like to assess the individual patient and then determine the best technique according to the unique anatomical requirements. Some of our favorite techniques include the blunt cannula method, the micro-droplet technique, and the bow and arrow technique.
We sometimes see patients who have had their lips filled by another injector and simply do not like the look of the lips. It is possible to completely dissolve the fillers if you don't like how your lips turned out. To do this, we will inject a small amount of an enzyme called hyaluronidase into the filler area. The enzyme will dissolve the filler in approximately five minutes.
The cost varies according to the amount and type of lip filler used, the Physician's time, and complexity of the procedure. As a general rule of thumb, half a syringe of filler costs $450 ($650 for one full syringe). For patients who have very thin lips and desire a more voluminous lip, they will require several sessions and will likely require more than one syringe.
Lip fillers last about four to six months, however we have witnessed results that last 12 months or greater for some patients. Eventually, the hyaluronic acid filler is broken down to its constituent parts: sugar, and water. Naturally occurring enzymes in the human body break down hyaluronic acid over time.
A question we often get is, "why should I have something done if it will not last?" The reality is that any anti-aging treatment is an ongoing project. Our collagen and elastin breaks down over time and any anti-aging regimen needs to be maintained.
You will see the results almost instantly. Your lips will be a little swollen at first but you will see the results of the fillers quickly. Remember the skin lining the lips is very delicate; simply biting one's lip can cause a minor swelling.
Post-lip swell is entirely normal; we provide individual icing packs for your convenience.
Book now
Talk to a Lip Injection Expert in Edmonton, Alberta
If you are considering options for lip filler, our experienced team is just a phone call away. We provide lip filler for Edmonton residents, as well as those choosing our Edmonton clinic as their lip filler destination.