Location
Sharma Skin & Hair Surgery is located inside the Deansgate Medical Clinic
16923 127 Street NW, Edmonton, AB, T6V 0T1
Clinic Hours
Monday – Friday: 9:00am – 5:30pm
Saturday & Sunday: Closed
How to schedule a consultation
Appointments booked online are for consultations only. Procedures require you to call our office and book with our staff. Patients requesting Hair Transplant Surgery, PRP therapy for hair, and cosmetic consultations may use our online portal to book an appointment. ALL other concerns pertaining to Hair Loss require a referral from your physician.
Book an in-person or virtual consultation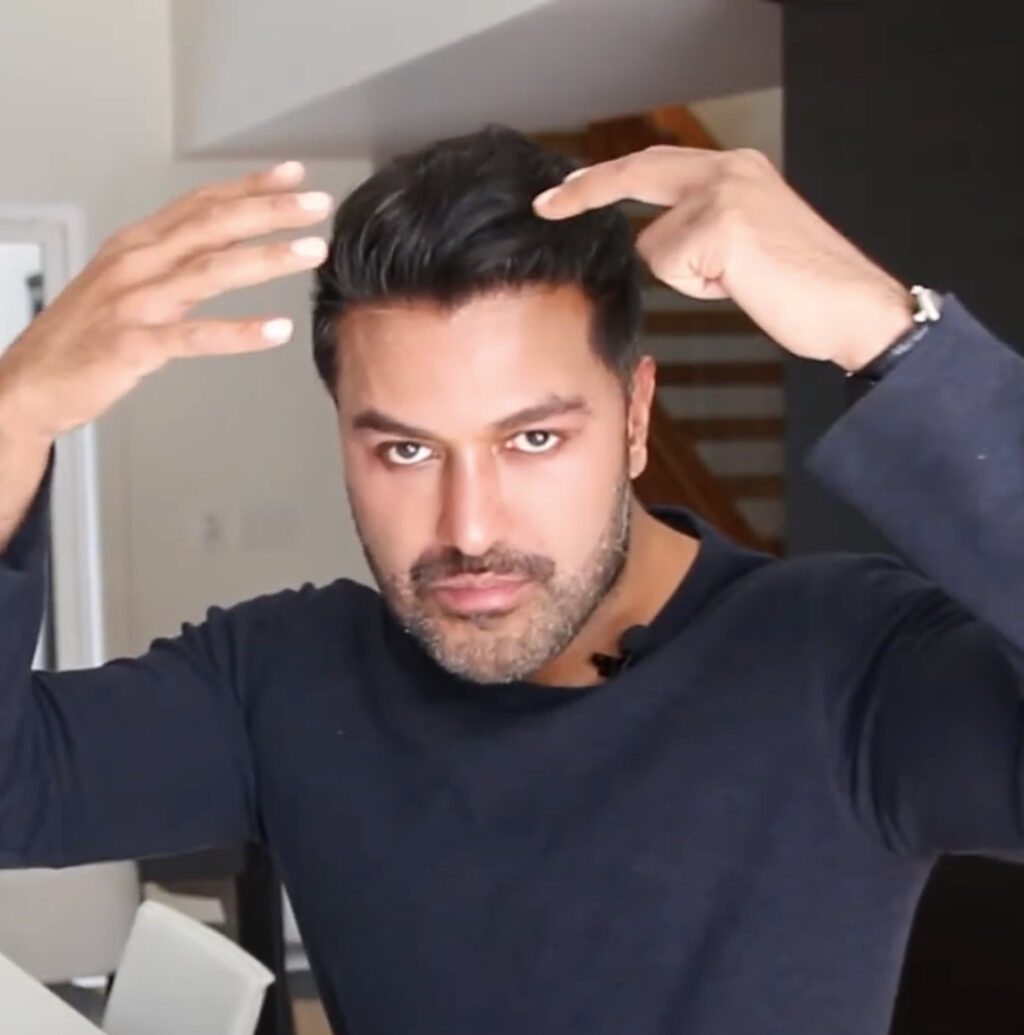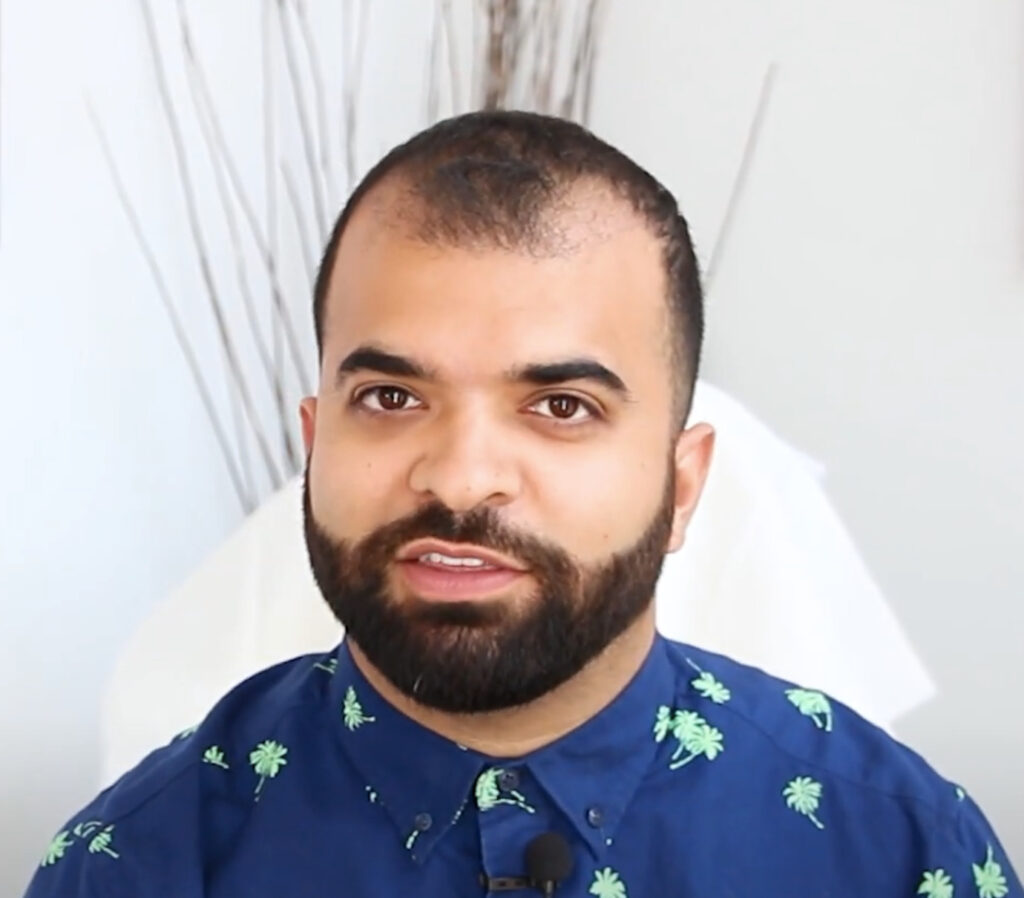 Send us a message
Connect with us or send us a message below. We'll get back to you shortly. Fields marked with * are mandatory.
Main Office
Sharma Skin & Hair Surgery – Dr. Anil Sharma, 16923 127 Street Northwest, Edmonton, AB T6V 0T1, Canada
This is our main office address area.