Want Smoother, Younger Looking Skin?
We specialize in finding and mastering the world's most technologically-advanced procedures to make his patients look and feel young again. Moreover, he seeks technologies with minimal downtime, so that you can get back up to speed quicker.
Our focus on cosmetic surgery has allowed usto build up an impressive reputation as a leader in the forefront of his field. From hair, face, and body, our team understands and continues to learn about the finer details of cosmetic surgery, to bring you beautiful results that last.
With the CO2RE® Laser Resurfacing technology from Candela®, we have added another award-winning technology to the suite of services at Sharma Skin & Hair Surgery. The CO2RE® Laser is in a class of its own when it comes to skin resurfacing.
Book your consultation today to find out if you're a candidate for CO2RE® Laser Resurfacing!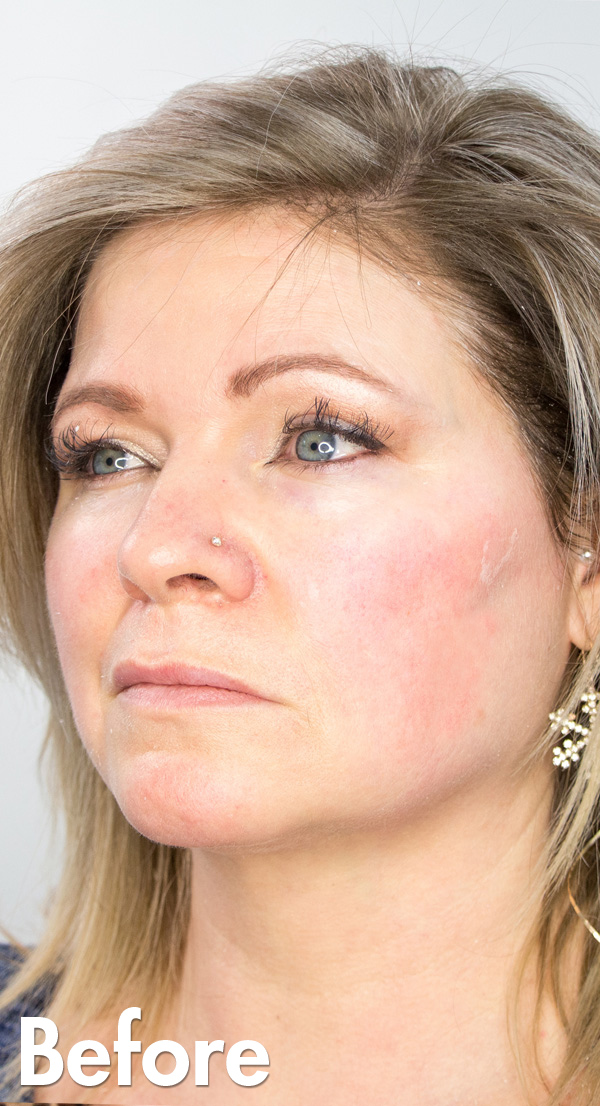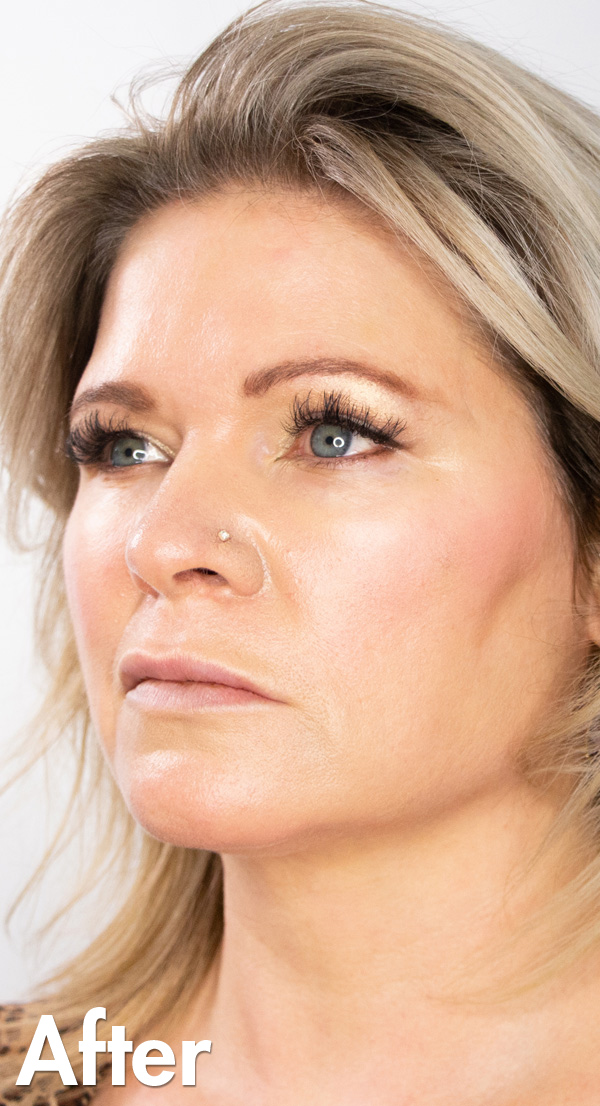 What is the benefit?
Why CO2RE® Laser Resurfacing?
Skin concerns such as deep wrinkles, sun damage, and scarring can wreak havoc on your confidence. With CO2RE® Laser Resurfacing, you can reclaim the youthful skin you once had with minimal downtime. CO2RE® has been proven to be effective in enhancing skin tone and texture, eliminating the effects of the sun and ageing on the skin, smoothing out lines, wrinkles, and scars. At Sharma Skin & Hair Surgery, we offer CO2RE® Laser Resurfacing for the face and neck in a quick, non-invasive treatment to get you back into to your daily routine as soon as possible.
More Youthful Skin
CO2RE® treatments are clinically proven to improve the appearance of:
Deep wrinkles
Fine lines
Sun damage effects
Age spots
Skin tone and texture
Baggy eyes
Blemish-Free Skin
CO2RE® treatments provide lasting, noticeable results that deal with:
Surgical scars
Burn scars
Acne scars
Skin tags
Sebaceous Hyperplasia
Healthier Skin
You will experience significant improvements in:
Millia (small, non-inflamed cysts)
Skin tags
Sebaceous Hyperplasia
Warts
Why Does Skin Become Loose?
Skin loses its elasticity over time, regardless of whether it's your face, neck, or the underside of your arms. With age, our bodies lose its store of collagen, elastin production stops, and our hyaluronic acid diminishes. Even if you eat well, exercise regularly and live a clean life, ageing is inevitable.
The CO2RE® fractional laser not only has minimal downtime; it tightens the skin surface and creates healthier skin by making precise microscopic wounds that naturally produce collagen and new skin cells as they heal.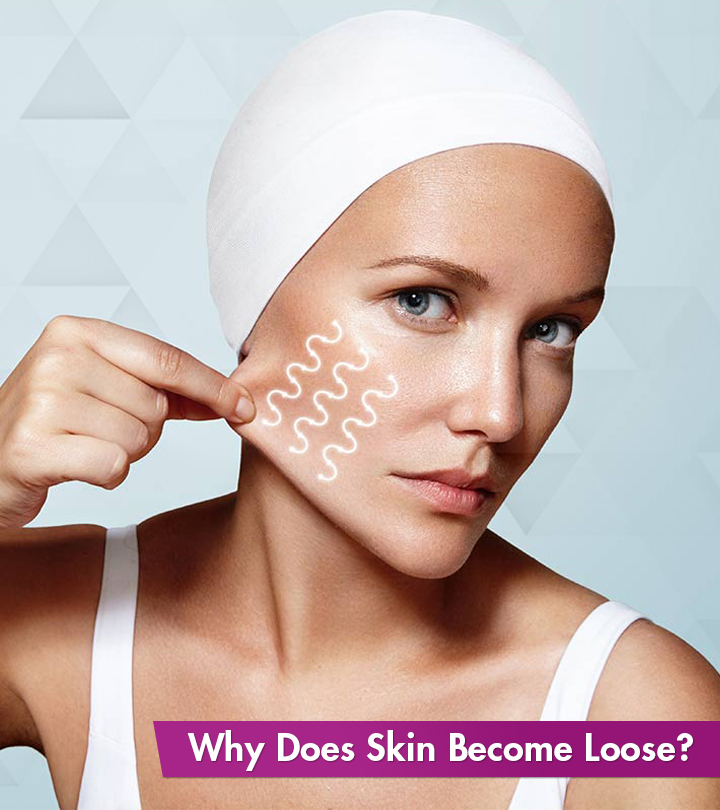 Understanding the CO2RE® Technology
Lasers may sounds futuristic, but CO2 laser resurfacing has existed for quite some time. The CO2RE® Laser has minimal downtime and is an incredibly fast procedure. Dr. Sharma's close relationship with suppliers and manufacturers of these innovative lasers means that he is able to get his hands on the latest technologies and provide them for his patients.
The CO2RE® Laser works by treating both the surface and beneath the surface of your skin in small increments, creating incredibly precise dermal injuries that produce collagen as they heal.
Because surgery, injectables, or significant downtime are not required, the CO2RE® Laser is a great option for many individuals who desire more youthful, blemish-free, and healthier skin.
Get more information
Knowledge Centre
What is a Facelift?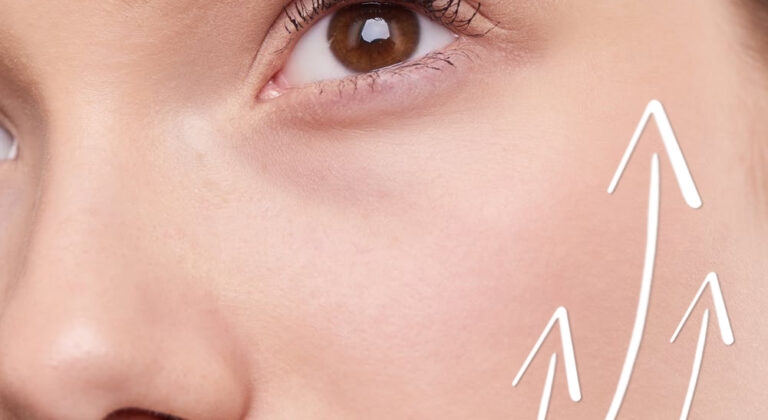 A facelift, also known as a rhytidectomy, is a cosmetic facial surgical procedure. The primary goal of a facelift is to create a more youthful…
What are the signs of facial aging?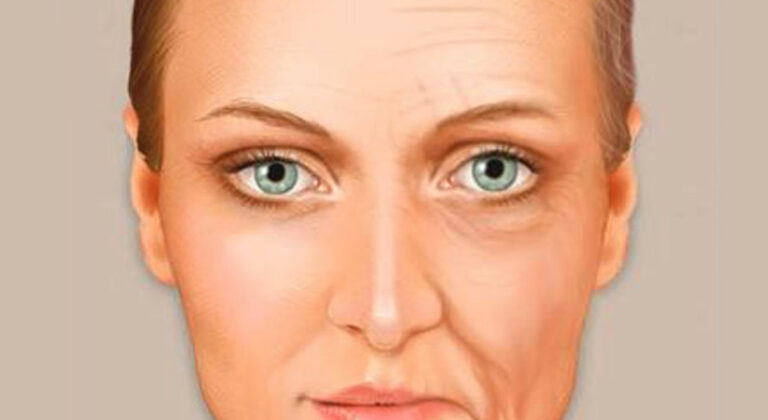 Why Your Face Ages and How Sharma Skin & Hair Surgery Can Help As we age, we start to undergo changes in every nook and…
Invasive vs Non-Surgical Facelifts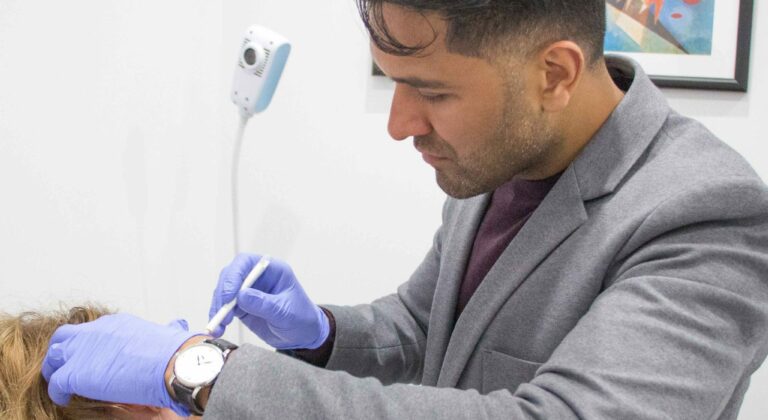 Many men and women have opted for a surgical facelift in an effort to turn back the clock, or at least pause it. The issue…
CO2RE® FAQ
We've compiled a list of some of the most common questions asked during our initial consultation
Like any effective treatment, there is a degree of social downtime. For most patients, this is 2-5 days. The maximum is 3-10 days. Generally, larger treatment areas and deeper laser settings increases the downtime. During this time, your skin may be red and inflamed with light scabbing. Ice packs can be used to reduce swelling. One week later, all redness and all visibility of the treatment are almost entirely gone.
No, the procedure is almost completely free pain. During the procedure, the only thing you may experience is some moderate discomfort. We apply a topical numbing cream prior to your treatment, so any discomfort is manageable. This cream numbs the nerve-endings, quieting them throughout the procedure. Once you are thoroughly numb, we inject a local block to further eliminate discomfort.
Yes, it is. It is approved under FDA clearance number K181523.
Typically, you will only need one treatment in order to see the results you want. In just days following your treatment, your skin will begin to look younger, smoother, and softer.
CO2RE® Laser Resurfacing is ideal for anyone seeking younger-looking, softer skin with minimal downtime. If you have deep wrinkles, fine lines, discoloration, acne or surgical scars, age spots, or sun damage, you may be an ideal candidate for this revolutionary procedure. Our team will assess your candidacy based on your unique needs and medical history to ensure that you are a fit for CO2RE® Laser Resurfacing.
The recovery time for the CO2RE® Laser procedure is fast and effective. Compared to conventional resurfacing, the CO2RE® Laser has a fraction of the downtime, and the results are visible in just days, with the full effects being visible in a couple weeks.

The CO2RE® Laser is clinically proven to improve the appearance of wrinkles and fine lines, as well as the effects of sun damage and age spots. The overall result is improved skin tone and texture. The results that the CO2RE® Laser is able to achieve are remarkable with visible results days after the procedure. Over the following six months, remaining wrinkles will continue to improve.
Book now
Talk to a Non-Surgical Facelift Expert in Edmonton, Alberta
Find out how we can help you look and feel your absolute best.