Hair Loss Medication & Hair Restoration Surgery
One Common question we hear from our patients is "Should I start hair loss medication before or after surgery?".
This question isn't an easy one to answer and depends on a few factors:
How long will it be before your surgery date?
How stable is your hair loss currently?
Have you tried DHT blocker medication in the past?
Are you currently on a DHT blocker, and if so, what dosage?
Do you have healthy hair at the donor site?
One primary reason that these questions are important is that during the hair transplant surgery, whether it be the FUE or FUT Technique – we want to pick the best of the best hairs for relocation. What we consider to be the 'best' hairs are the ones that are *naturally* resistant to DHT & therefore the primary cause of male pattern hair loss. This is the hair that you will have for life and for that reason makes for the best material to be used for your hair transplant surgery.
If you are about to undergo the hair transplant procedure and have never tried DHT blocking medication in the past it can be tempting to start it prior to your surgery date to monitor for side effects.
This is each persons individual choice, but at Sharma Skin & Hair Surgery we often recommend waiting until post-surgery to start the medication. This gives us a look at the strongest natural hair which is the hair we want to relocate during the procedure.
This is amplified for patients addressing the forward hairline. This hair is the first line of defense and needs to be the strongest and longest lasting hair because it is the most visible when standing face to face with someone. If we are transplanting hair that won't last it's almost defeating the purpose of the hair transplant in the first place.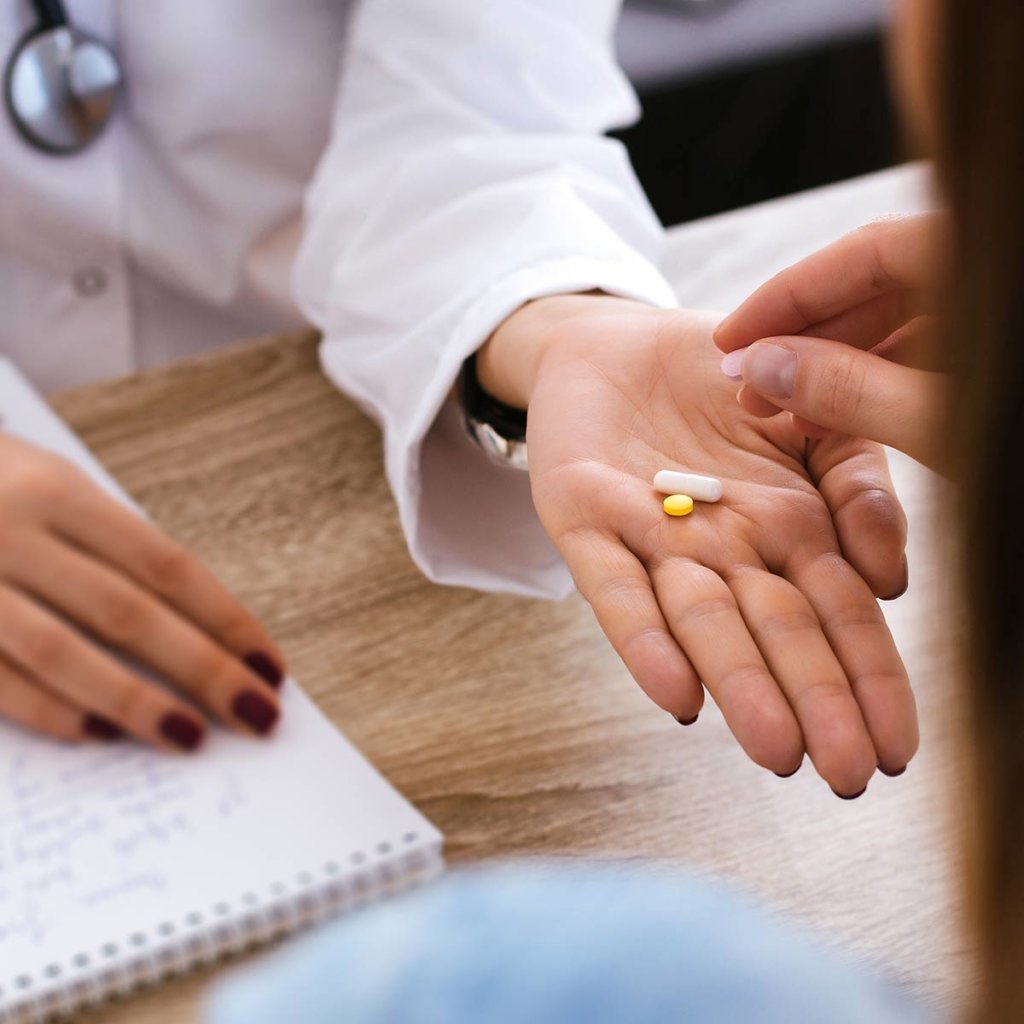 Common DHT Blocker Medications
If hair loss medication is recommended, there are three primary options that can be used based on your individual needs: Rogaine® (Minoxidil), Propecia® (Finasteride), or Dutasteride. Regardless of the specific product that is selected, it is important to understand that it will be a long-term commitment for you to enjoy the full benefits available from these treatments.
Read more about Medications for Hair Loss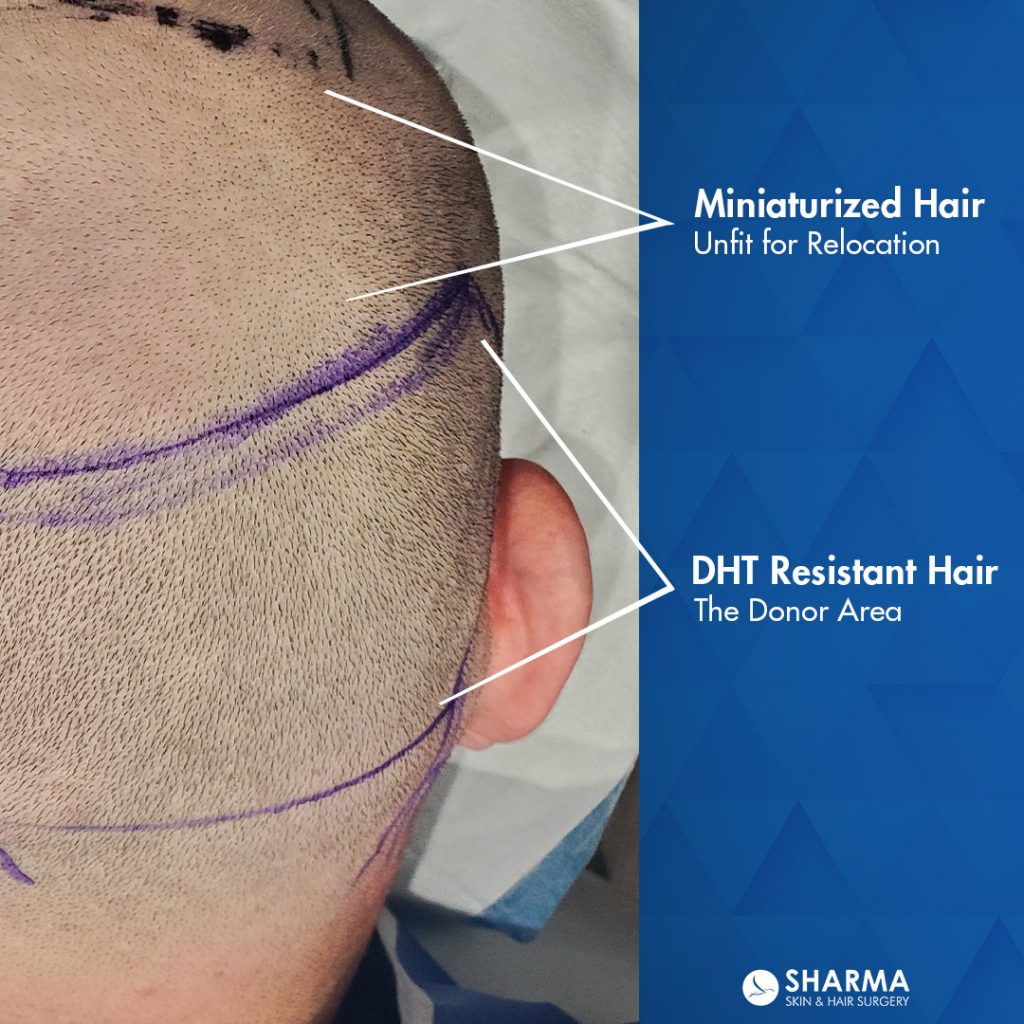 The Donor Site is Carefully Selected to Ensure We Relocate DHT Resistant Grafts
If you start the DHT blocker medication (most commonly Finasteride or Dutasteride) before surgery there is a chance that it will artificially strengthen the hair near the donor site that is not naturally resistant to DHT. Because we cannot differentiate between the two hair types we are at risk of transferring the 'weaker' hairs to the recipient area. While these hairs may still thrive post-transplant there have a much higher chance of miniaturization in the future.
This holds true for both the F.U.E. & F.U.T. hair transplant technique. The gentleman pictured here elected to use the F.U.E. method to minimize the visual scarring at the donor area.
Hair Transplant FAQ's
This primarily depends on the quality of hair on your donor site. You are required to have a certain amount of hair density at the back of your head so we can transfer it to the desired area. If you have a large demand for density or coverage at the front of your head, then you need a large amount of eligible donor grafts in the back.
Hair transplants are commonly charged per graft. More grafts does not always mean a better result. Placement, skill, and precision are huge factors in your end result. Our Hair Transplants start at $6,000. You can view our handy pricing guide here.
Yes, we have two options for financing your procedure. Please ask for more details during your hair transplant consultation.
This depends on the patients desired hair line and density. A lot of our patients only ever need one surgery but other will come back for a second one within their lifetime.
They are placed into a solution called HypoThermosol. This is formulated specifically to support tissue samples during hypothermic storage. Learn more about HypoThermosol
We will need the donor and recipient site shaved down to a zero for the surgery. You may have this done prior to the procedure date or we can shave it on the day of surgery.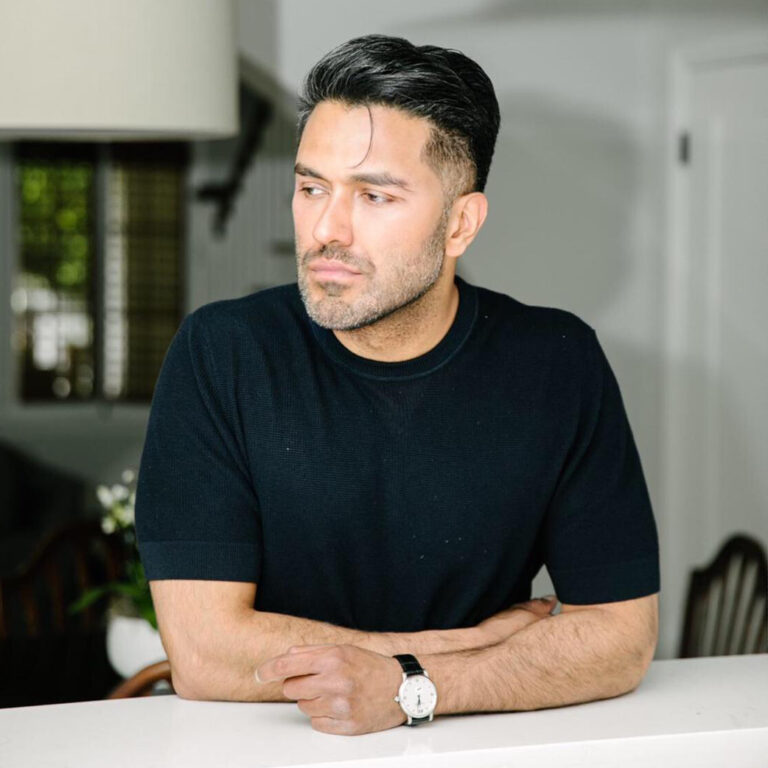 Have a question?
Find out how we can help you look feel your absolute best
Book a Consultation