In January of 2019 I met Cole and the one thing I recall was a very handsome face obscured by a rather unsightly baseball cap.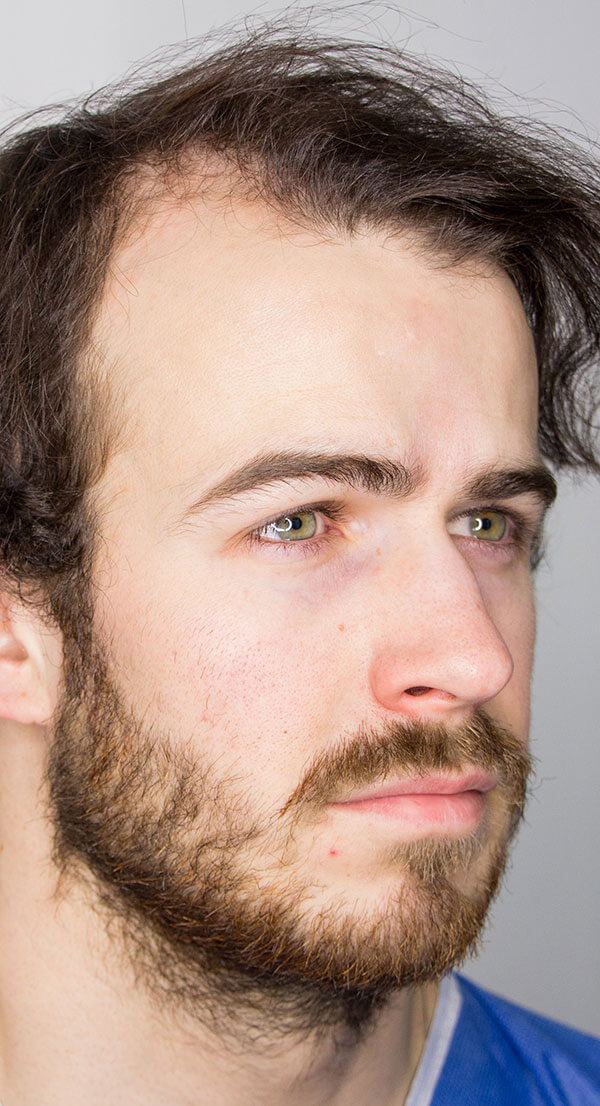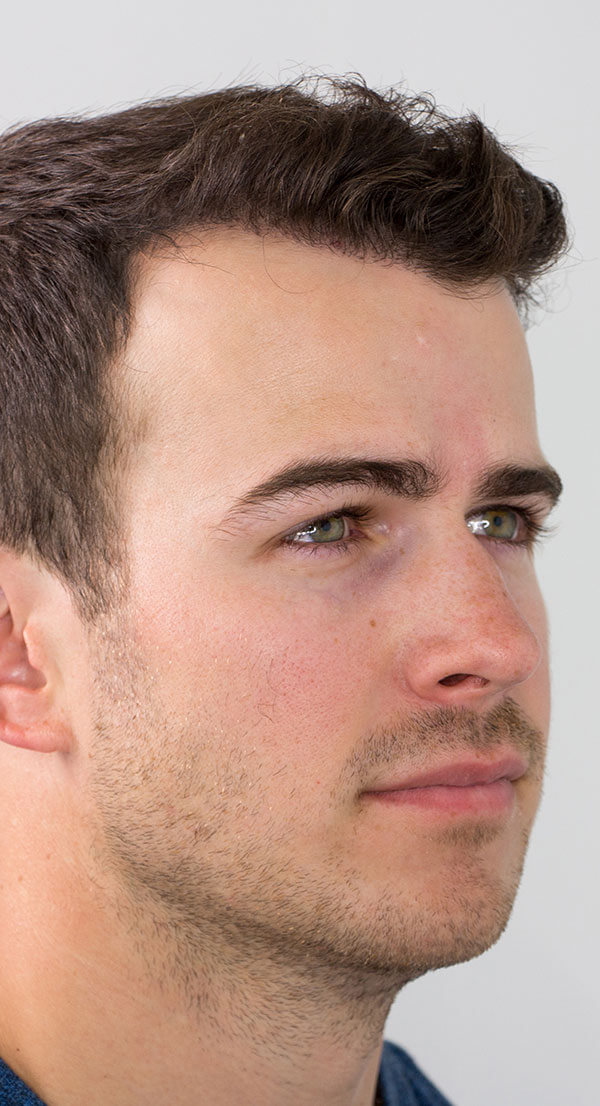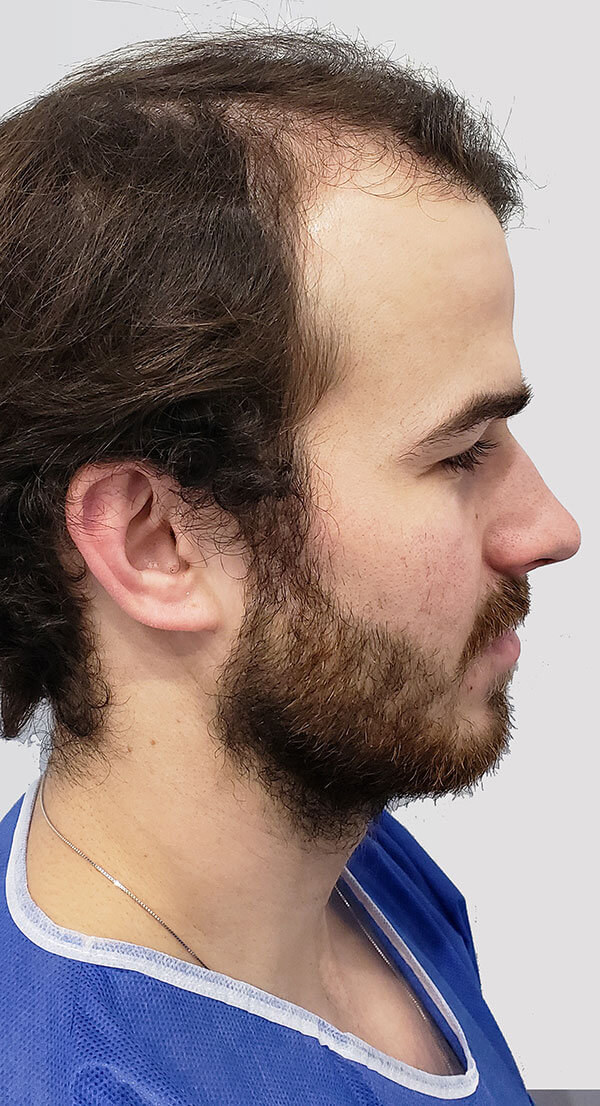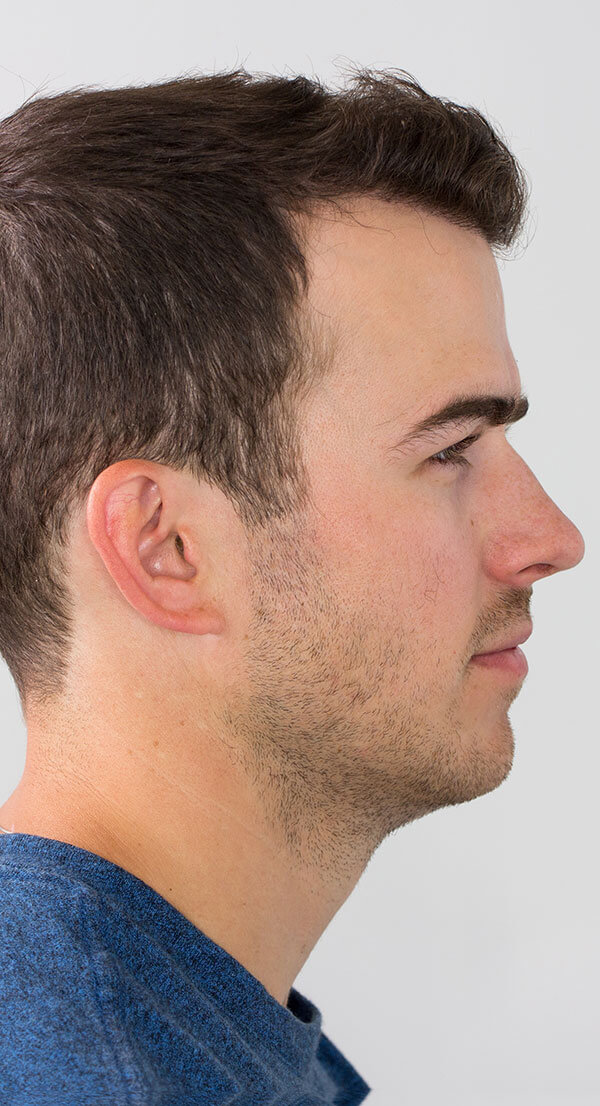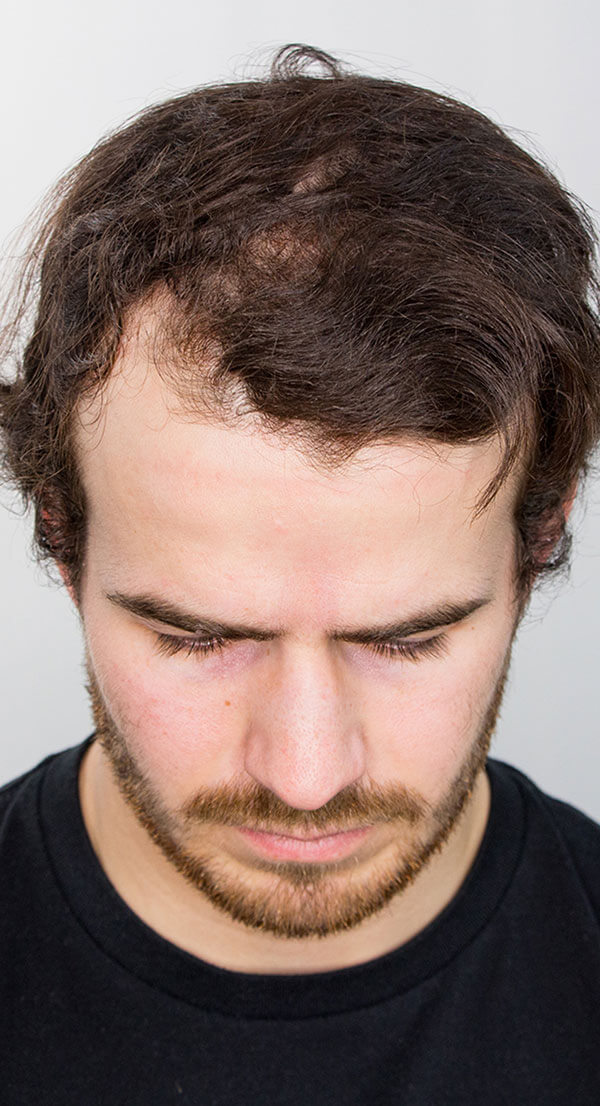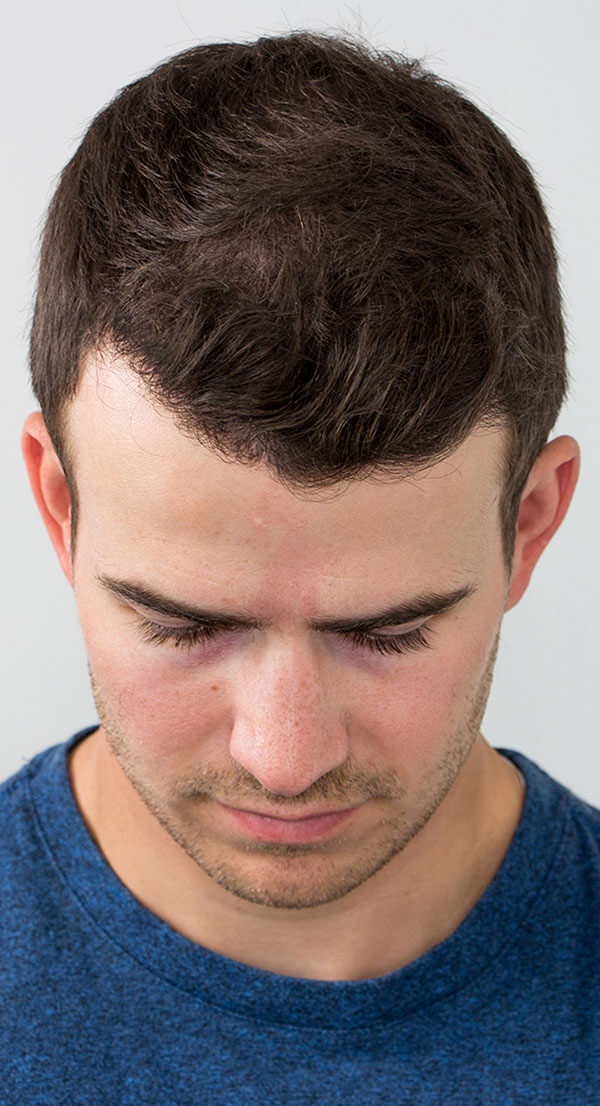 Cole explained to me he was suffering with low self-esteem and seldom removed his baseball cap due to his receding hairline and thin frontal hair. We formulated a surgical plan to proceed with a follicular unit excision hair restoration surgery. We utilized the maximum number of multi-unit grafts with maximal implantation around the frontotemporal angle and furlock region.
When we received Cole at 8 months it was an emotional and joyous day for all of us. He has lost the baseball cap and gained an extra 100kg of self-confidence. His new hairline perfectly shows off his sparkling blue eyes and handsome looks that in my opinion, were always there.
Such a pleasure to work with you Cole, we wish you nothing but the best.